Robbie Williams announces Australian tour!
Robbie WIlliams has announced some EXCITING news on his website – he is bringing his Let Me Entertain You Tour to Australia!!
He announced that he will be touring Asia, New Zealand and Australia in September, October and November this year.
Watch his website for dates!
You May Also Like: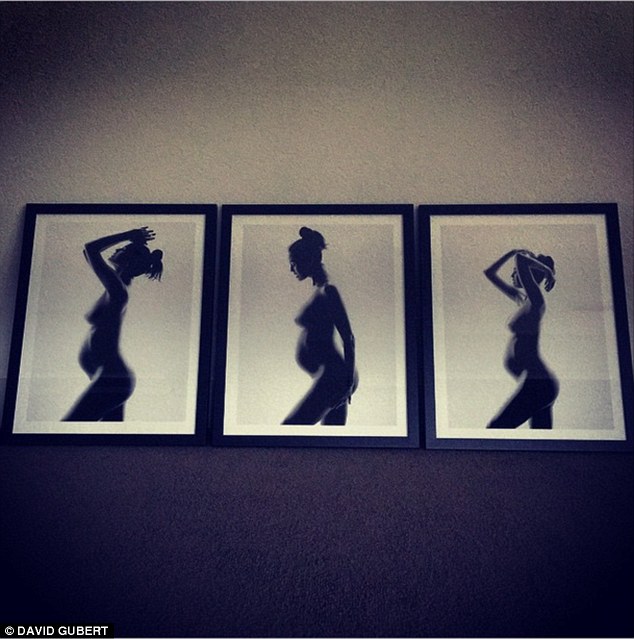 Megan Gale hits back over nude pregnancy photos
John Travolta opens up about Scientology doco
Lisa Curry denies reports Fifi Box is expecting second child
Like What You See? Go HERE for more latest news.