Rove and Sam get Back to Radio gig Early to Help Ratings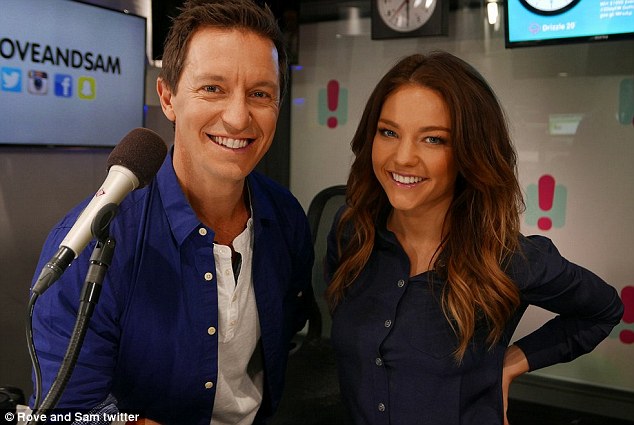 Rove McManus and Sam Frost have returned back to work on Monday, three weeks earlier than most of their radio rivals – to try and help them boost their ratings.
The newest radio duo will spend the first two weeks broadcasting live from Los Angeles, where they are expected to interview a series of big names and will be going backstage at the Golden Globes as well as attending the People's Choice Awards. Both events being big in Hollywood.
Rove and Sam were unveiled as the new 2Day FM Sydney radio show towards the end of last year and sadly didn't do too well in the ratings in their short time on air.