Scary News for The Block Couple Darren and Deanne.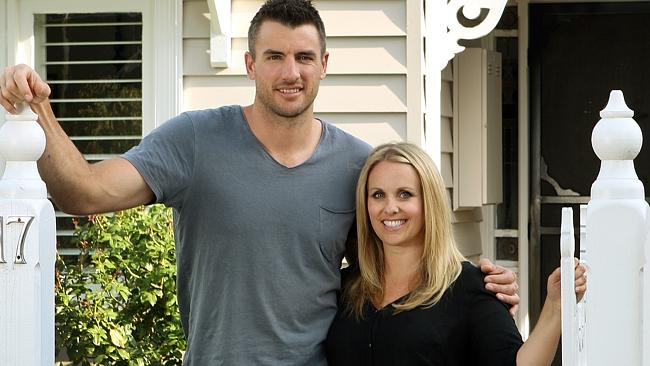 The Block contestant Darren Jolly has undergone brain surgery to remove a lesion after he complained of suffering persistent headaches.
He had the lesion removed last week via ventriculostomy – a procedure that involves drilling through a patients skull so that fluid can be drained from inside their head.
Doctors also took a biopsy of the lump and Darren will now wait for test results to determine if the lump is cancerous and if he will require further treatment.
Darren and Deanne were contestants on The Block: Glasshouse last year and also competed in this years The Block: Triple Threat.