Scott Weiland Passes Away, Aged 48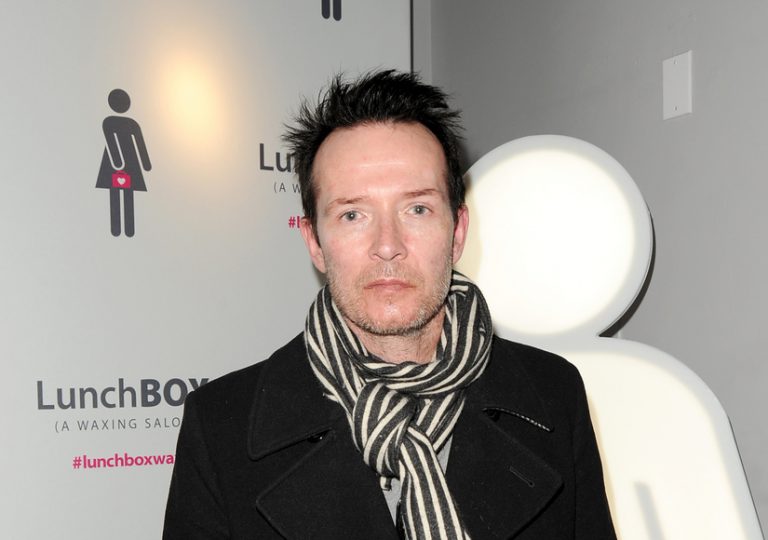 Former Stone Temple Pilots singer Scott Weiland died over the weekend at the age of 48.
TMZ reports that Scott died in his sleep after going into cardiac arrest. He was found dead on his tour bus on Thursday night. The night he died, he had been scheduled to play with his band Scott Weiland and The Wildabouts at the Medina Ballroom in Minnesota.
A statement on his Instagram page read, "Scott Weiland, best known as the lead singer for Stone Temple Pilots and Velvet Revolver, passed away in his sleep while on a tour stop in Bloomington, Minnesota, with his band The Wildabouts. At this time we ask that the privacy of Scott's family be respected."
He battled substance abuse over the years, but it is unclear if drugs played any role in his death. Scott's wife released a statement saying, "He was the best he has ever been."She said that he was not doing drugs, but admits he did drink socially.
Sadly, It is being reported that his bandmate Tommy Black has been arrested for possessing cocaine on the tour bus, where he was found dead.
RIP.