Smelly Keto Crotch Is Definitely A Thing So We'll Stick To Eating Carbs Thank You Very Much!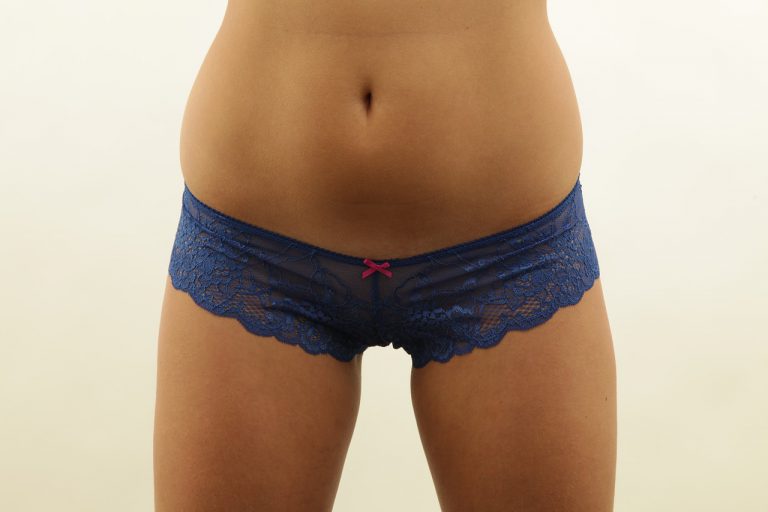 Smelly Keto Crotch Is Definitely A Thing So We'll Stick To Eating Carbs Thank You Very Much!
Have you been following the KETO diet and noticed a particularly offensive odour coming from your crotch? Good news! You're not imaging it. There's a scientific reason why the odour develops down there and yes, there is something you can do about it!
If you're not familiar with the Keto diet it involves consuming very low to no carbohydrates and an increased intake of fats. Following the diet forces your body into ketosis, in which it burns fat for energy instead of carbohydrates. It's just one of the latest diet fads around and it has quite a huge following, especially amongst the celebrities and influencers.
Following the diet claims to cure a myriad of health issues from bad skin to intestinal problems- and of course there's the weight loss. But one Reddit poster noted that the low carb diet gave her one very unpleasant side effect – a smelly vag! Writing into the discussion forum she said:
"I've been on the diet for about a month and a half now and I've noticed that my vaginal odors have gotten MUCH stronger…(It smells like a mix between urine and discharge…I'm not exactly sure how vaginas are 'supposed' to smell like. Many say 'musky' but I feel like that's too mild of a word… It's much stronger than 'musk' for me :/)."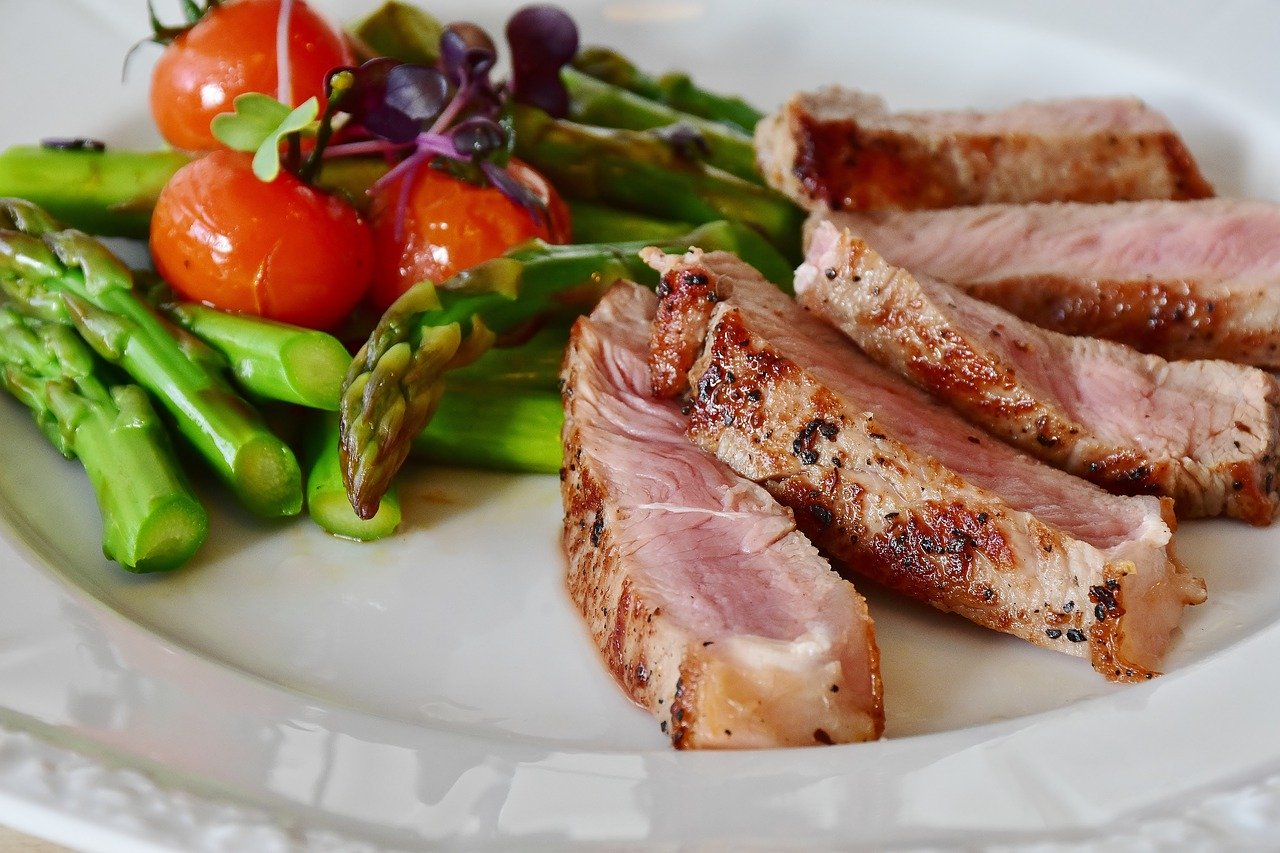 To which another poster replied: "Oh boy, yes. During the first few months there was some extra smell stuff happening all over – crotch and otherwise. But, the good news is that it settles down and goes away after you've been keto for awhile."
Keto crotch sounds similar to the keto breath phenomenon. When your body is in ketosis it produces ketones (chemicals like acetoacetate, beta-hydroxybutyrate, and acetone). These are chemicals that are naturally produced by your body. But, because your body produces more of them on the keto diet, the excess can make your poop, pee, and breath a little more smelly and a bit like nail polish remover – ie. acetone.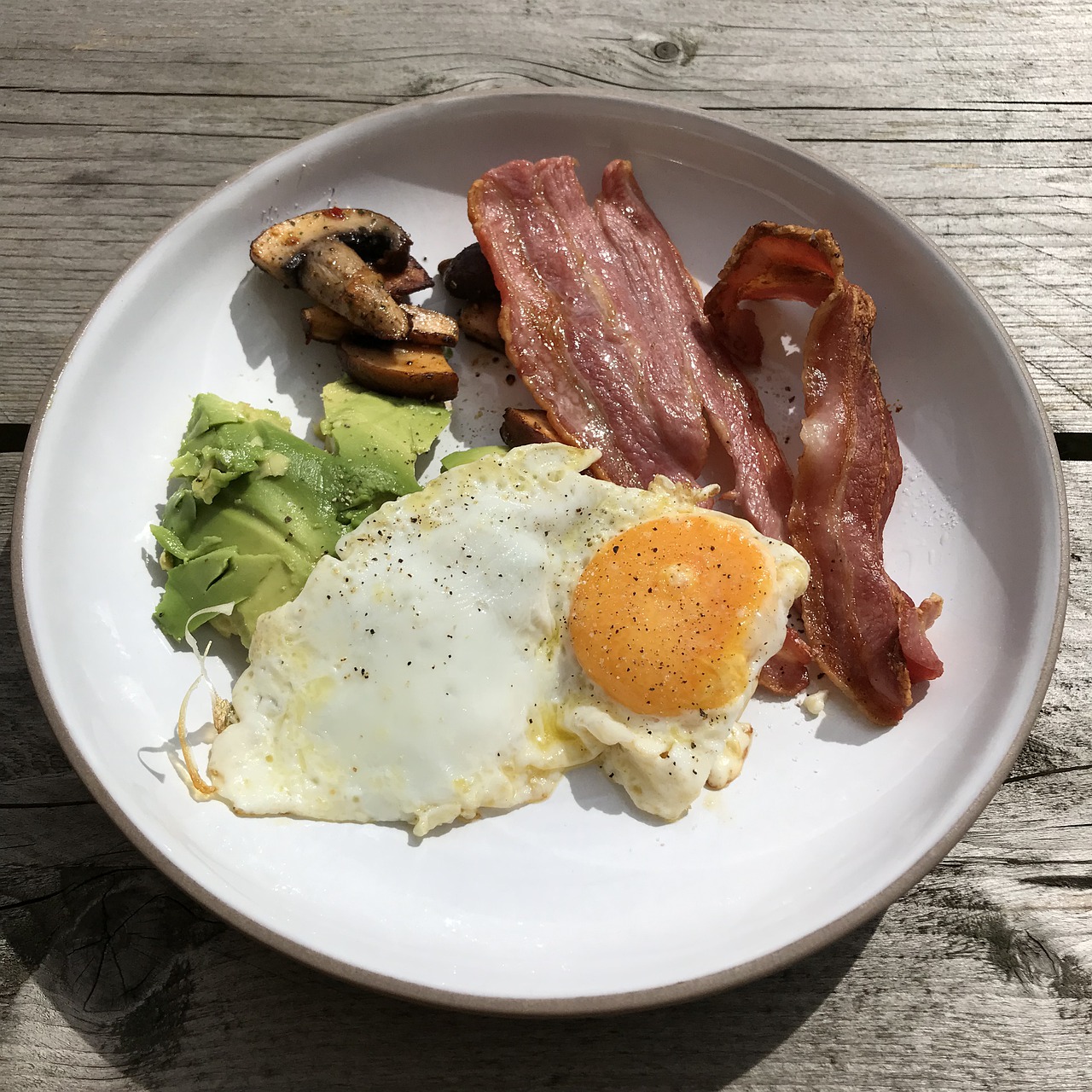 But is the odour really caused by the keto diet? Doctors say that any diet can change your vaginal pH which will in turn affect the odour.   A healthy vaginal pH is acidic—between 3.8 and 4.5—and foods like onions, garlic, red meat, dairy, asparagus, broccoli, alcohol, and fruit can all affect the natural balance you've got going on. So once you start cutting certain foods out then, yes, your odour will be affected.
So what can you do about the keto crotch? Experts say that usually your body will get used to any dietary change you make so the smell should go away. If it doesn't, you may need to adjust your diet or go see a doctor as there may be other issues going on.
You know what? This is just another reason to not quit the carbs, don't you think?! Now someone pass me a donut!
Images: Pixabay