Sonia Kruger joins The Voice as new co-host.
Sonia Kruger has been announced as the new co-host of season four of The Voice, alongside Darren McMullen.
"I can't wait to be front and centre co-hosting with my new buddy Darren. He's an A Grade performer, but he's now on my D list alongside Darryl (Somers), Daniel (MacPherson) and David (Campbell). All dashing, dynamic and damn fine dudes!"
Darren added: "There's a really good camaraderie between me and Sonia and we always have a laugh so if that translates into The Voice that'll be great. Plus, if there's any stuff ups I'm not solely to blame now!"
The blind auditions kick off this Wednesday in Sydney although Channel 9 haven't announced when The Voice will start airing this year.
You May Also Like:
Has Emma Watson found herself another Harry?
Home and Away star Emily Symons pregnant!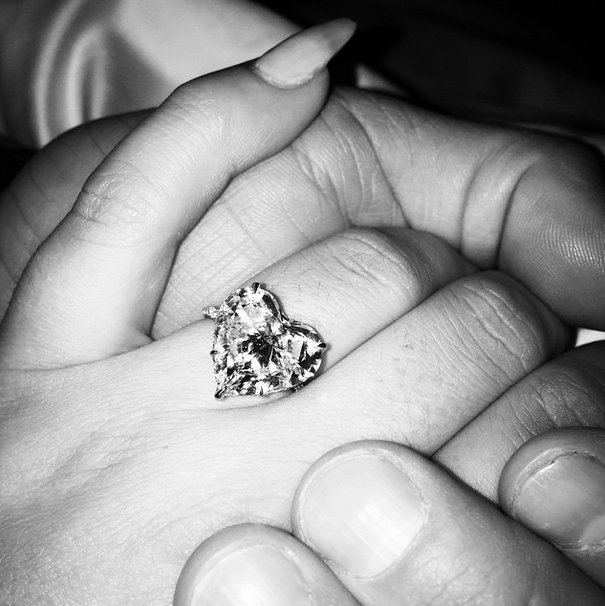 Want more? Click here for the latest news…