South Park Slams Donald Trump and Caitlyn Jenner in new Episode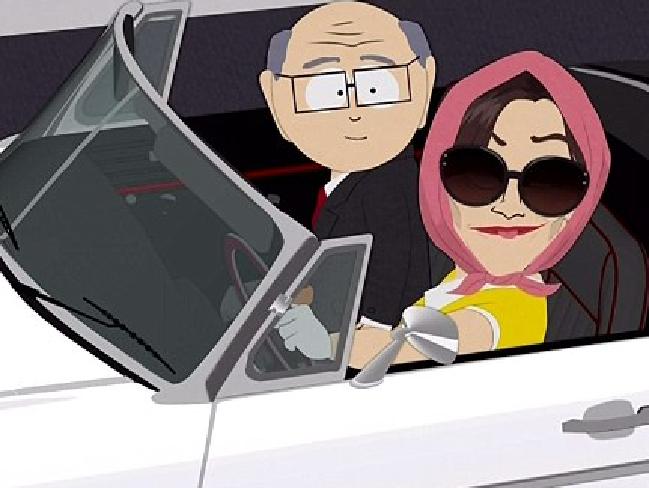 Controversial cartoon South Park has made fun of US presidential candidate Donald Trump, showing him being raped and killed after becoming president of Canada.
In his first appearance on the show, Wednesday night's episode saw the Republican force Canadians to flee to the US or kill themselves.
Caitlyn Jenner also made appearance in the episode where she runs over a pedestrian, a dig at her real-life involvement in a fatal car crash along a Malibu freeway earlier this year.
The cartoon, created by Trey Parker and Matt Stone nearly 20 years ago, has generally steered clear of Trump. He appeared briefly in an episode in 2011. Donald and Caitlyn have not commented on the show.
Russell Gilbert Goes Missing After Fiance's Funeral
Kourtney's tears over Scott in new KUWTK trailer