Swimwear Designer Inundated With Orders For The Trikini!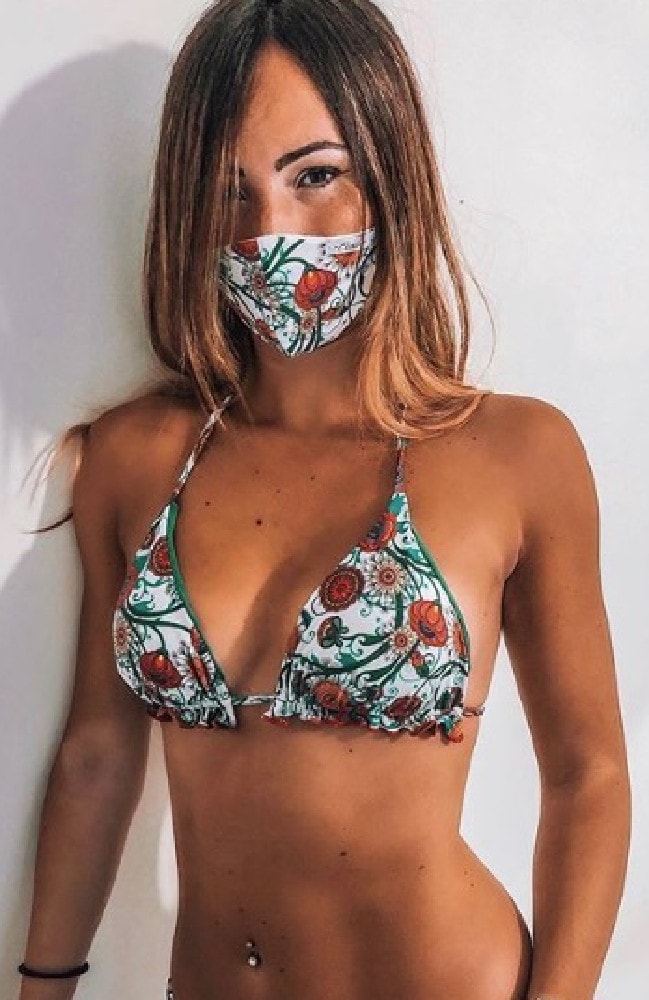 Swimwear Designer Inundated With Orders For The Trikini!
While it doesn't look like Australians will be travelling overseas for a Euro summer anytime soon there is one item they can purchase in preparation just in case.
An Italian designer originally came up with the Trikini, a take on the traditional bikini with the addition of a mask, as a bit of a joke. However after seeing how much interest it received she decided to go ahead and market it for this year's European Summer.
Tiziana Scaramuzzo, the owner of Elexa Beachwear in Senigallia, central Italy, began producing the Trikini as a way to keep people smiling and in good spirits during her country's strict lockdown measures. While she initially thought people would just laugh and move one they were actually interested in purchasing the matching pieces. 
Speaking to the Italian publication Centropagina Tiziana said she dreamt up the idea while 'joking with her family.' After posting several images of her 2020 bikini set, dubbed "trikini", she was inundated with orders with people asking if they can be shipped worldwide.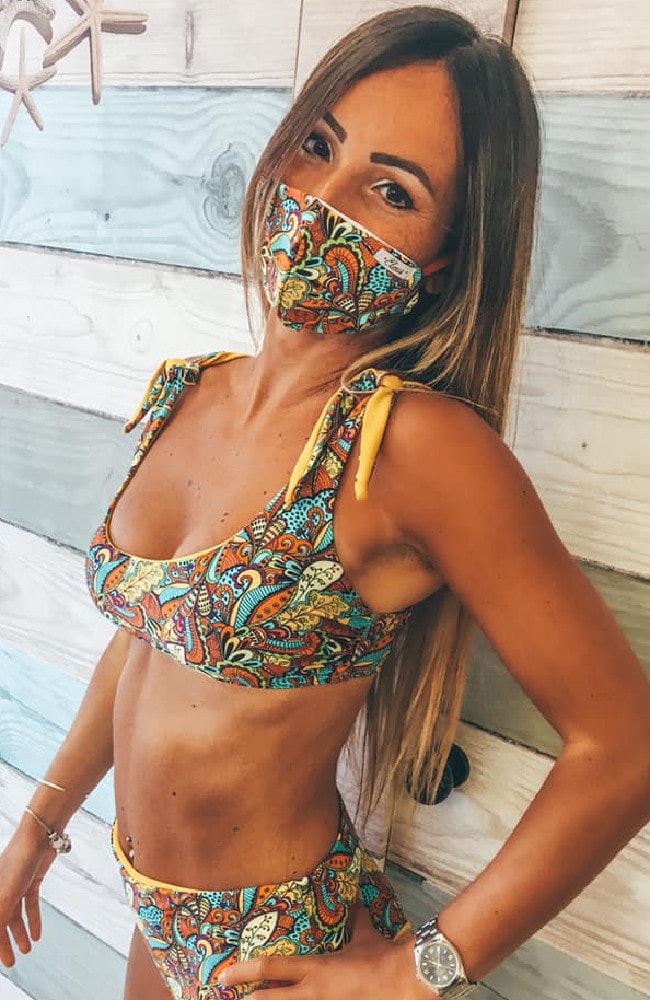 The mum says she couldn't believe the lockdown had gone on for so long and damaged the season so badly. When the pandemic first hit Italy, the designer said she was forced to think of other ways to make money, since her bikinis weren't selling. 
Halting production on her bikini line, the mum says she started making masks with the material she had left over at home from the swimwear. 
View this post on Instagram
Although it was initially just a project to keep her and her family's spirits up, she says she had no idea there would be a demand for matching masks and bikinis.
The Trikini was initially just sold at the designer's boutique store in Senigallia, a port town on Italy's Adriatic coast, but is now shipped world wide. The Trikini is definitely an example of the saying 'necessity is the mother of invention!'
What do you think? Is the Trikini something you'd consider wearing this summer?
Images: Instagram