Sydney Siege Survivor Julie Taylor Pays a Beautiful Tribute to her Late Friend Katrina Dawson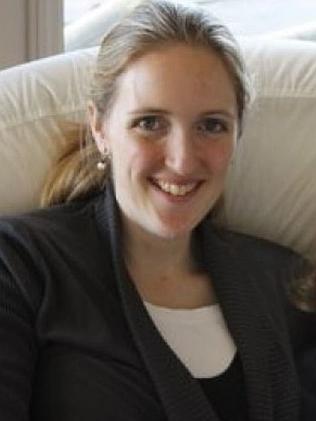 On December 16th last year, good friends Julie Taylor and Katrina Dawson were among 18 hostages who were held hostage by Man Haron Monis in the Lindt Cafe in Sydney's Martin Place.
At the time, Julie was 19 weeks pregnant.
It is being reported that she gave birth to her daughter two weeks ago and has named her Emily Katrina, as a tribute to her late friend who was tragically killed in the siege by a stray bullet.
Speaking of her beloved friend and colleague,  Julie said at the time of her death: "Katrina Dawson was the most wonderful person I have ever met. She was my closest friend, a role model and confidant. Her bravery and strength was, and continues to be, a comfort and inspiration for me."
Ben Stiller's mother Anne Meara passes away
The Biggest Loser's Sam Rouen is a different man