Tammin Sursok hits the Beach 11 Years After Leaving Home and Away.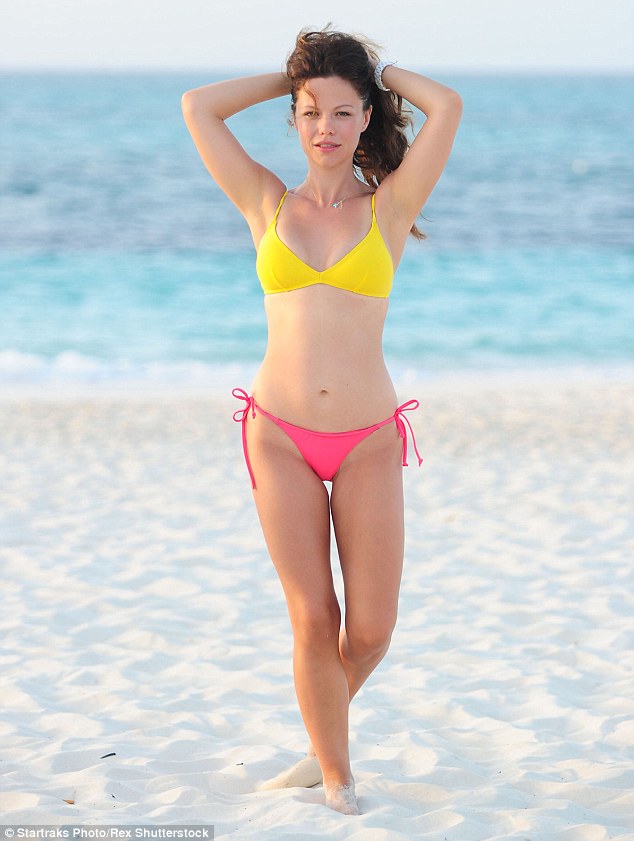 It has been a long time in between bikinis for former Home and Away star Tammin Sursok, who has been photographed in a teeny bikini while holidaying in the tropics.
Tammin showed off how confident she is in her own skin in a triangle bikini top and mismatched high cut pink bottoms.
Tammin is now based in Los Angeles with her director husband Sean McEwen and their 18-month-old daughter Phoenix. However, in a recent interview, Tammin revealed their family would love to move to Australia to add to their family.
'We want three kids,' she told Daily Mail Australia, explaining her own upbringing and love of Australia and saying it's an ideal country to raise her children.
Russell Brand suggests he is the Father of Fifi Box's baby
Zoe Saldana's husband takes her last name
Sonia Kruger's father has passed away
Like What You See? Go HERE for more latest news