Tara Brown and 60 Minutes Crew Detained in Beirut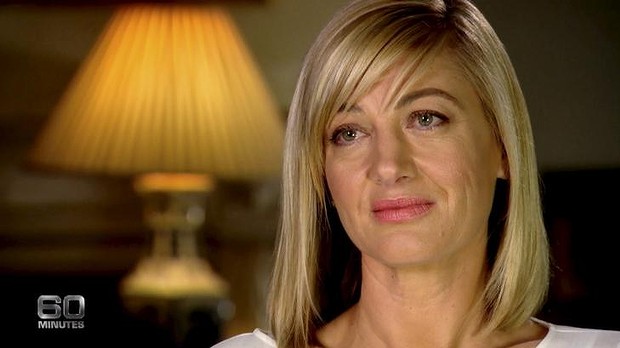 60 Minutes reporter Tara Brown and a film crew are being detained in Beirut during an attempt to recover two children.
Police detained Tara, producer Steven Rice and a cameraman while they were trying to film the recovery of the brother and sister, who were taken to the Middle East by their Lebanese father.
Grainy footage has been seen on Lebanese TV, showing the two children and another person — thought to be their paternal grandmother — walking down a street, seemingly oblivious to a car parked beside them, primed and ready to go.
Three people calmly leave the car, walk up to the group and, after some shoving, bundle the children into the car. The adult, wearing white, struggles and is pushed to one side. After initially running, the person turns and heads back towards the car that the children are now inside. However, the doors close and the car speeds off.
A spokesman for the Nine Network told news.com.au: "We can confirm a crew from 60 Minutes has been detained in Beirut. We won't be giving out any more details, other than to say we are working with authorities to get them released and back home ASAP."
You May Also Like:
Jake Opens up About Heath's Death
Sam Newman's Harsh Words for Rebecca
Like What You See? Go HERE for more latest news