Tarot Reading ~ 11th August – 17th August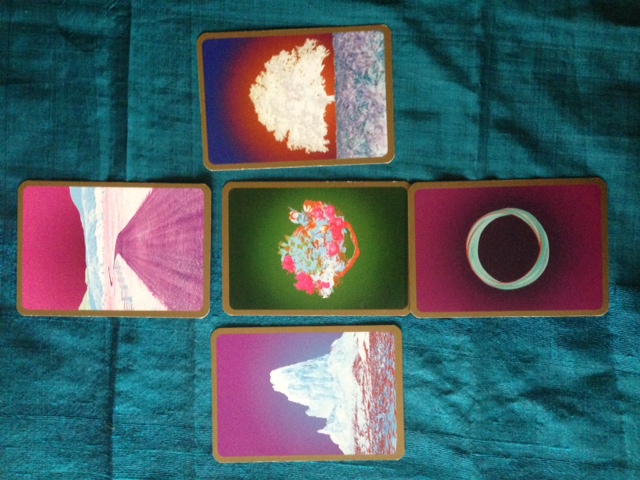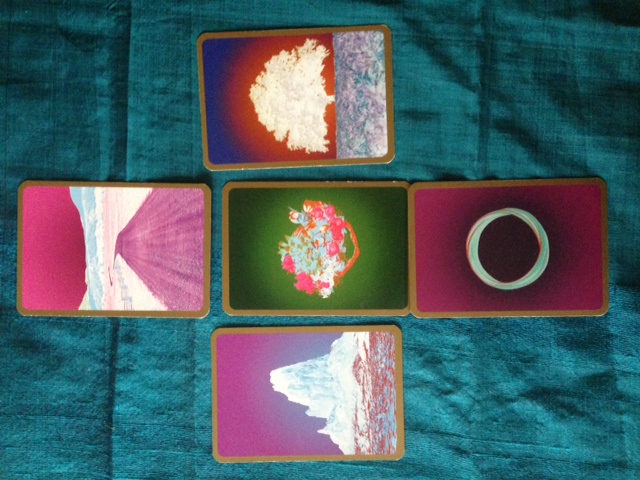 Tarot Reading
I apologise for not producing a reading last week, I did do one but the Obstacles & Challenges predicted were clearly just meant for me & resulted in some rather intense technical difficulties!! I can laugh now but what a week!
This week, with its lovely new moon, promises to be much better.
1 AWARENESS
What a great start!
This card reminds us that we already possess all the tools we need to guide & direct us through life.
Tap into your own vast inner resources, work in partnership with the universe rather than fight against it, in doing so you can create your own positive outcomes.
Create your own reality, utilise your skills of positive visualisation & affirmations. You have all the abilities required to accomplish whatever you set out to achieve.
Have you just applied for a new job? Decided to take up a course of study or make lifestyle changes for your highest good? This card re-enforces tot you that you can do it, you can achieve, visualise, affirm & believe.
7 PATIENCE & PLANNING
Good things come to those who wait…& also those who plan for success.
This card from the physical area of the deck, is asking us to be a little patient, maybe to let go of control a bit & step back. It asks us to pause & reflect, to assess the situation before continuing head first.
Take some time to look over your life, remember what has worked in the past & what has not worked for you, consider those lessons & how they can help you move forward. Are you repeating patterns?
Take some time to reflect & plan for your future, sometimes you just have to let go of the reins & let the future come to you rather than running at it.
8 POSITIVE MOVEMENT FORWARD
The number 8 ALWAYS denotes prosperity & abundance, yeah!
This card appears to (once again) to remind you of the skills you possess & to tell you that you can rely on them to help propel you forward.
It is a great card, positive & full of energy, it can predict a sudden opportunity appearing, something that is definitely for your highest good. If you have been using your visualisation skills & affirmations they may now begin manifesting. The efforts & energy you have put out to the universe are now coming into reality.
This is a great energy on which to finish the week, enjoy.
In summary:
What a great weekly reading, such bright & positive energies around us! Reminding us of the incredible skills we possess that are just waiting for us, asking us to work with the universe. We are also being asked to take time to reflect, be patient & plan well. The finishing up with such a beautiful burst of positive energy & movement, propelling us forward.
Hope you all have a wonderful sunny week, enjoy the energy & the beautiful moon.
Blessings
For a detailed personal reading please contact me on [email protected] & you can also follow me on facebook www.facebook.com/HomeHealing/SouthAustralia