Tarot Reading ~ 16th June – 22nd June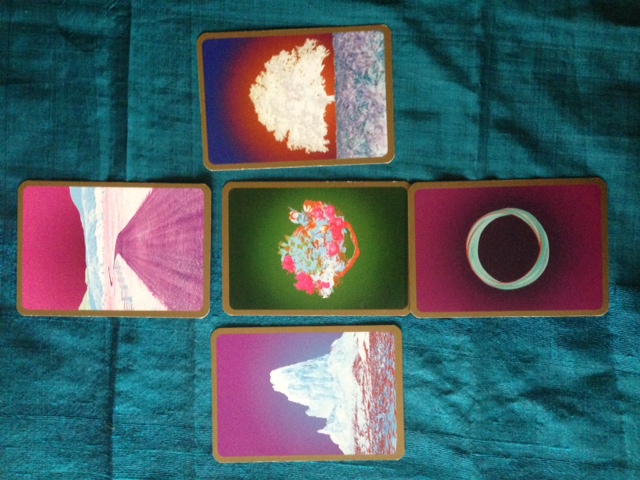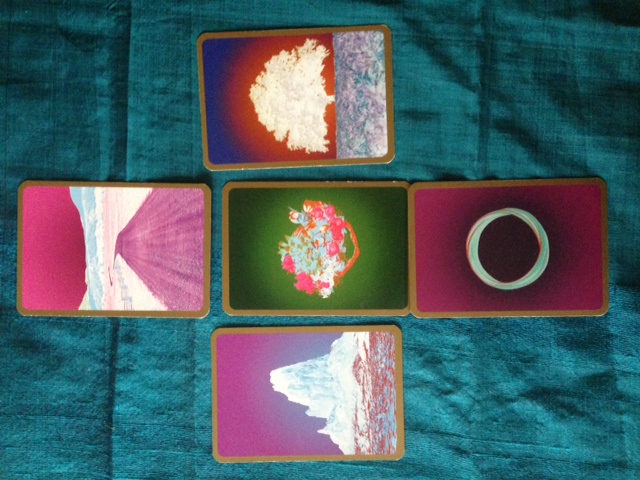 Your Weekly Tarot Reading with Jackie Roper
Welcome to your weekly tarot reading, I hope to give a little guidance & clarity to Mums Lounge readers today. I would like to put something into perspective, the whole excitement of a full moon coinciding with Friday 13th, this is just a date, like any other, there is so much unfounded fear & superstition attached, it is ridiculous. If something horrible happens on this date I wonder if it is because we have created energy of "bad luck "around it??
Regardless, the full moon is just magnificent, it's an ideal time to give your crystals a wash in the moonlight, it will cleanse & re-charge them, leave them out in the full moonlight overnight.
So on with the job:
OBSTACLES & CHALLENGES
This card often appears at a time when you find yourself plunged into a highly competitive environment, it asks you to think creatively & ask "how can I shine above the rest?"
It is a challenging card that heralds a time of change, challenges & power struggles. Don't get caught up in the drama around you, take a breath, stand back & see the bigger picture, see where you can do better, see what you can change within yourself & move forward. Rather than play the victim in a power struggle situation take the knowledge you have gained & store it away for future use.
So if this card is resonating with you today you know there are challenges around you, be it at home, in relationships or at work. Accept that you don't have to attend every fight your invited to, sometimes it's best to exhale & release yourself from the struggle.
10 DESTINY
In traditional tarot this is the "Wheel of Fortune" card, it denotes the ebb & flow of life, the Karmic Wheel. One day you are up the next down. But when this card appears in a spread it means that lady luck is pointing straight at you. Good luck & good fortune abound.
Opportunities –expected or not- are knocking at your door. You can allow your problems to be replaced with solutions, you have learnt from the lessons of your past.
You know you deserve to be happy, prosperous & abundant in all areas of your life, hold onto those positive thoughts & all will be well. But never just rely on luck to provide, you do actually have to do something yourself to get the wheel turning!
It was the late & lovely Maya Angelou who said "nothing will work until you do", that resonates strongly in this card.
SOLAR PLEXUS CHAKRA
"I CAN"
This energy centre is located just above your naval & below rib cage. It represents power, vitality, self-esteem & confidence.
Solar Plexus is associated with what we commonly call the "gut feeling"or clairsentience, it is a major psychic reception area.
To keep it clear & functioning well try doing a bit of yoga, focusing on the breath. Keep away from negative people who drain your energy. To keep this area running smoothly as a psychic receptors try this exercise:
Ask yourself a question, take a deep breath in through your nose over 4 seconds, hold the breath for 4 seconds, then exhale through your mouth over 4 seconds, whilst doing this tune into that "gut feeling" for a precise answer.
For a personal reading please email me [email protected] for an appointment. Otherwise you are welcome to follow me on https://www.facebook.com/HomeHealingSouthAustralia