Tarot Reading – 18th – 24th August 2014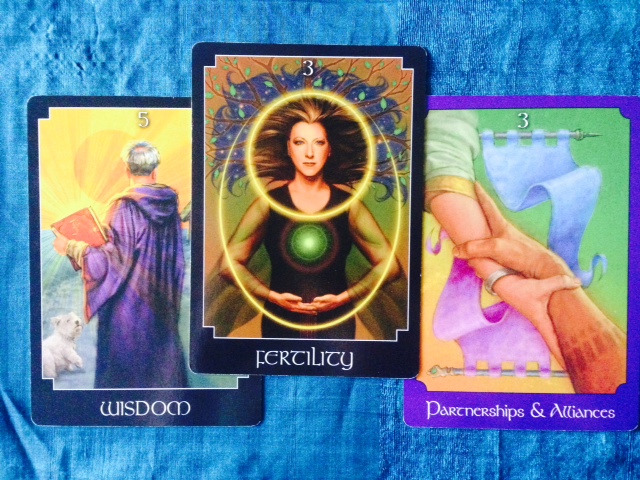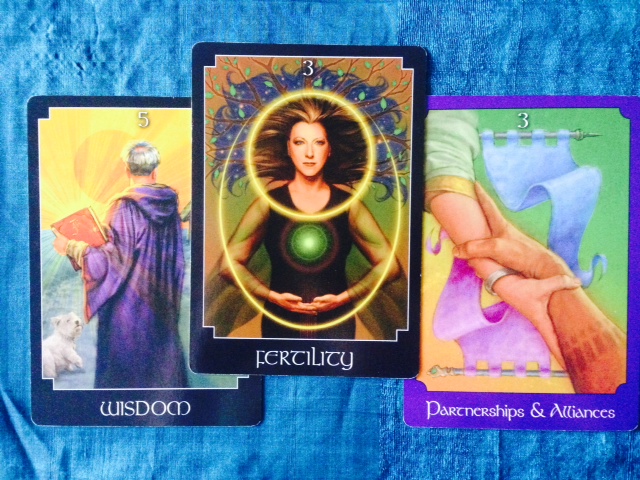 What a beautiful sunny morning to start the week, Spring is finally on the way at last! So as the weather warms up so do the energies.
11 BALANCE
This gorgeous card (I call him the "hot angel") represents the need to finding balance & harmony in both our inner life & physical life. It is time to make some life adjustments, these are often related to relationships & the workplace. Remember that when our inner lives are in conflict our physical life will reflect that, getting the balance right can be tricky but it is essential to have all areas running smoothly. To be able to make rational informed decisions in life there must be balance in the emotional, spiritual, mental & physical sides of life.
This card reminds us that karma & justice walk hand in hand. Take only what you have earned, treat others fairly & don't take advantage of anyone. Be responsible for the choices you have made in the past & will make in the future.
This card is a common one for people who work in the legal field or who are experiencing law related issues.
1 LOVE BEGINS
#1 in the Emotional cards.
Your cup is about to overflow with love, joy & happiness. This card often predicts a new romantic relationship but it can also signify a reignited passion or the beginning of a creative endeavour.
This card is quite simple in that it is asking you to open your heart to the loving energy of the universe. To let go of the past & move forward into a beautiful time of abundance & love. Sometimes taking that first step can be the hardest.
10 DESTINY
In traditional tarot this card is called the "Wheel of Fortune", it signifies that the karmic wheel is turning in your favour!
Open you heart, accept & receive all that you have earned. All your hard work is finally paying off. Opportunities, expected & unexpected are coming your way. Problems are being replaced by solutions.
This is the time to release the old issues, hurts & negative thought-forms. Take the lessons of the past rather than the pain & allow them to move you forward into the shining & positive future that awaits.
Although lady luck is now in your favour never rely on just good luck to get you somewhere, remember that karma is a wheel & it will turn again. That doesn't mean that bad things will happen it just means that your energy will take you where you let it…positive Vs. negative energy, it's your choice what you put out there.
In summary this week is all about getting the balance in your life right & the karmic wheel will turn in your favour. Be open to new passions & opportunities, lady luck is smiling on you right now, take advantage of this vibrant energy but never rely on just luck to get you by.
For a personal reading please contact me on [email protected] or follow me on facebook www.facebook.com/HomeHealing/SouthAustralia