TBL's Moses Shows off Amazing Weight Loss After Leaving the Show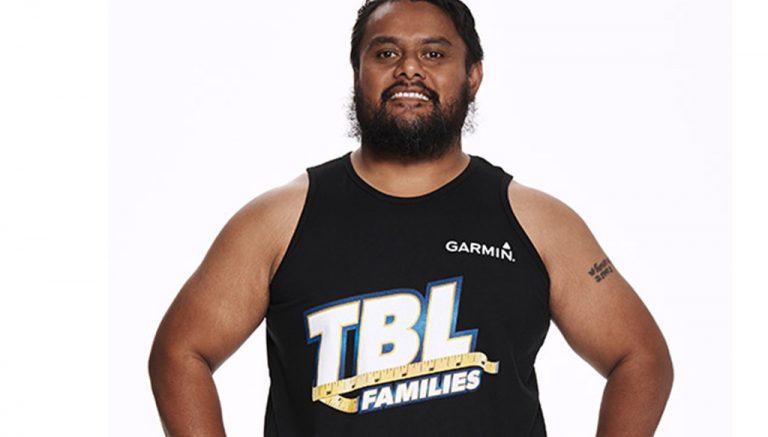 On Monday night's episode of TBL Families, Moses left the show after an intense elimination. But as new photos of him show – he has continued to lose an incredible amount of weight on the outside!
He looks unrecognisable after revealing he has lost a further 27kg since leaving the house.
He has gone from fitting into a XXXL down to a medium size, and says his further weight loss is thanks to healthy eating and seeing a personal trainer twice a week.
"I couldn't believe how fat I was," he said. "My exercise regime before I went into the Biggest Loser House was non-existent. I didn't have one. Now I've got a personal trainer who pushes me every day."
He says he has also introduced his new lifestyle to his wife and the pair workout together regularly.
Way to go!