Tessa James spotted in public for the first time since finishing chemotherapy.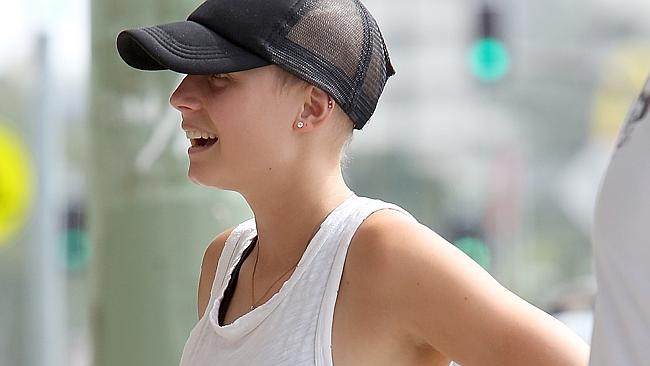 Former soap star Tessa James has been spotted out on the Gold Coast this week smiling and looking healthy and happy.
Its the first time she has been spotted in public since finishing her last round of chemotherapy after being diagnosed with Hodgkins Lymphoma in September.
Earlier this month the 23-year-old posted a photo of herself with her family marking the end of her chemotherapy treatment. "Often fear is the same emotion as excitement, it means you are breaking new ground," she wrote beneath the photo, with the hashtag #newbeginnings.
You May Also Like:
Vin Diesel names new daughter after mate Paul Walker
Demi Harman joins Winners and Losers
Like What You See? Go HERE for more latest news.