The always glamorous Blake Lively spotted for the first time with baby girl.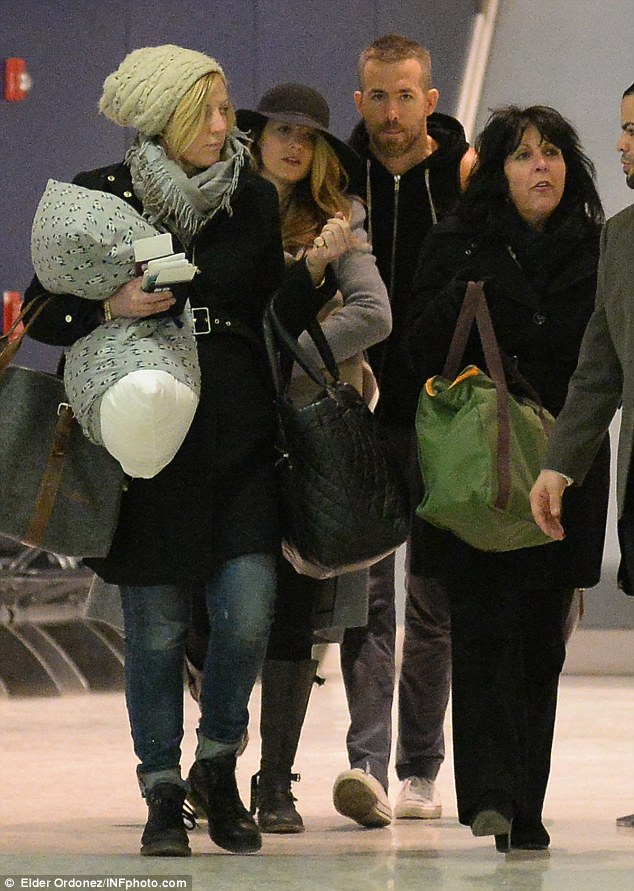 Blake Lively has been photographed with her baby girl at JFK airport over the weekend with husband Ryan Reynolds.
Blake was looking as stylish as ever, in a long grey coat, a wide-brimmed hat and her long blonde hair hanging loosely over her shoulders.
Image Credit: Daily Mail
Ryan was looking a little different to when he was last seen publicly with a much shorter haircut and unshaven face.
Its the first time the couple have been photographed with the baby (who still doesn't have a confirmed name!) since she was born two months ago.