The Bachelorette Runner-up Michael Turnbull Finds Love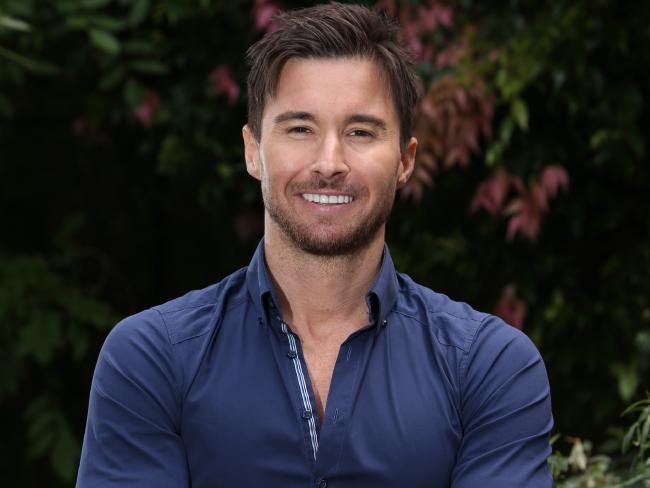 While he has been unlucky in love since coming runner-up on The Bachelorette Australia, Michael Turnbull has revealed to Woman's Day that he has has fallen for a single Mum.
Michael has been secretly dating Brisbane mum, Katrina Vincent, after he noticed a picture of her on Instagram and asked her and her two year old daughter Ava out for coffee.
Katrina, 30, seems equally as smitten with the former soccer star, saying, "He's just amazing. I'm a big believer in love at first sight – and I knew within minutes that we had something special."
Even though he says he was heartbroken when he wasn't chosen as the last man standing on the show, he says Katrina "came along at the perfect time" and he says the feelings he has for her are far stronger than anything he ever felt for Sam.
"I would definitely say this is the first time I've felt like this about any girl," Michael says.