The Block Contestant Claims she has a Sexual Past with Michael Hutchence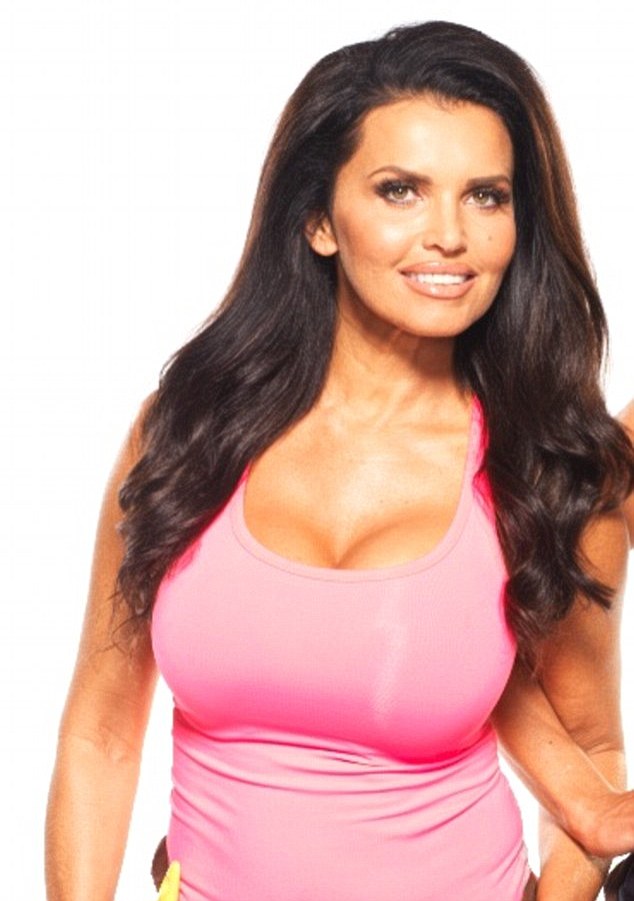 A contestant on the newest season of The Block claims she has a sexual past with late INXS rocker Michael Hutchence.
Suzi Taylor, who has already been stirring attention for a racy 90's photo shoot in Penthouse, is claiming that she was the 'occasional lover' of Michael's whenever he visited the Gold Coast.
The 44-year-old told A Current Affair on Tuesday: 'Yes, you could call me his Girl on the Cold Coast but I'm sure he had a girl in every port. Look, we met when Michael needed company in his life, he would give me a call and we'd have a lovely catch up.
Suzi has signed up for the new series of The Block with her 39-year-old best friend Yvonne 'Vonni' Cosier, insisting she has no experience of renovations.
'I don't know much about tradies but they may have heard something about me,' she smiled.
Rob Kardashian looking healthy in new selfie
Trailer for Downton Abbey's last season released