The new Trailer for The Peanuts Movie in 3D Shows Charlie's 'Epic Quest'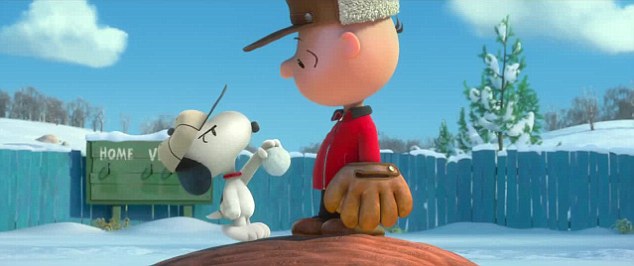 A new trailer has been released for the upcoming animated movie The Peanuts Movie.
The movie revolves around Charlie Brown enlisting the help of his trusty beagle Snoopy to make the new girl like him.
All the gang are back including Linus, Peppermint Patty, Schroeder, Sally, Franklin and Pigpen.
The movie is being released to commemorate the 65th anniversary of the comic strip and will be in cinemas in November.
Brian and Karina first couple eliminated from House Rules
Maleficent sequel rumoured to be in the works
Like What You See? Go HERE for more latest news