The Real Reason Downton Abbey is Coming to an end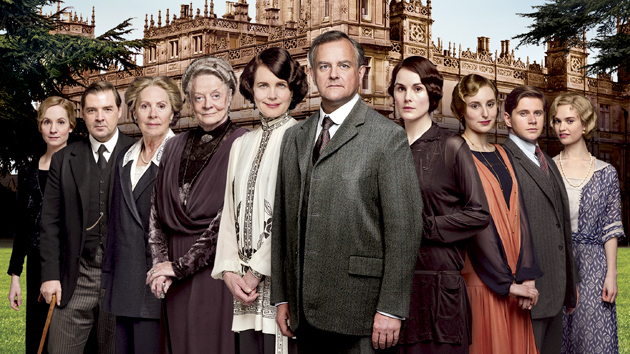 The real reason why Downton Abbey came to an end has been revealed – the show wouldn't have survived without one major character.
Executive producer Gareth Neame admits the show would have struggled without Dame Maggie, 80, as Dowager Countess Lady Violet Crawley,
He said the show would have definitely run for another series if she had of stayed on board.
"We easily could have gone for a seventh season, but if I'd have said 'We haven't got Maggie' it would have been a shadow of itself," he said.
"We all feel very blessed. Nobody regrets ending when we did. We have a final season that's as strong as the first because we quit while we were ahead. We had the ambition that we had a complete show."
Gareth also said that although there are no firm plans in place, a movie could definitely be in talks.
"There is no script and no firm plan but it's certainly something there is talk of. We're not in denial about anything. We'll know more next year," he said.