The Real Reason the Character of Susan Ross was Killed off on Seinfeld.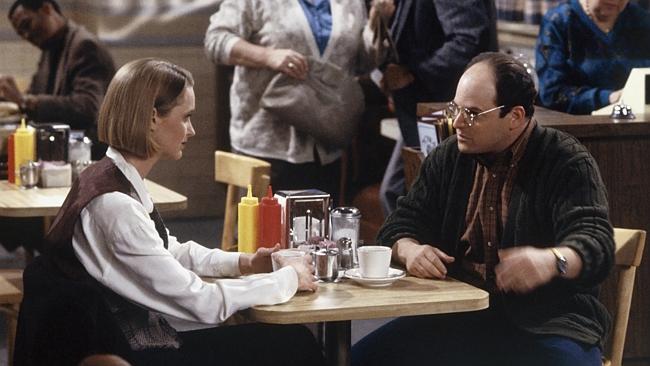 Seinfeld star Jason Alexander has revealed the real reason that his onscreen wife was killed off the show.
The character of Susan Ross, who was played by Heidi Swedberg, died after licking too many envelopes for her upcoming wedding.
Jason has told Howard Stern that the reason she left the show was more because of real-life issues.
"I couldn't figure out how to play off of her," said Alexander.
"Her instincts for doing a scene and mine were always misfiring."
Image Credit: Daily Telegraph
He also said that when he was told by producers that the characters were going to get married, he was less than thrilled.
"After every episode the four of us (Jerry Seinfeld, Michael Richards, Julia Louis-Dreyfus) and Larry (David) would go and get a bite to eat.
"I kept saying, 'I'm going out of my mind you guys, you're killing me. I can't understand how to play off this girl.'
"Finally they do an episode where Elaine and Jerry have a lot of material with her, and they do the week and then we get to the restaurant afterwards and they go, 'You know what? It's fu**ing impossible!'
"Julia actually said, 'I know, don't you just want to kill her.' And Larry went, 'Bang!'"
Pink makes a sick girls dream comes true