The Trailer For Ryan Reynolds' new Movie 'Deadpool' Released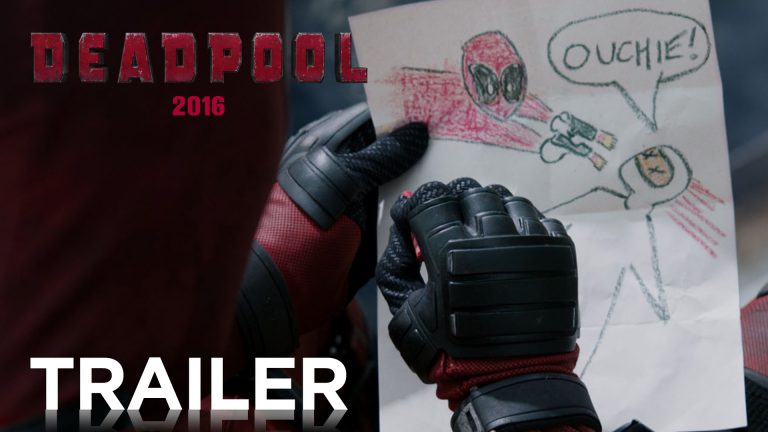 The trailer for Ryan Reynolds' highly anticipated new film, Deadpool, has been released and it looks pretty good!
In the movie, Ryan stars as quick-witted super hero Wade Wilson, who has learned he his cancer has spread all over his body. Confronted with his likely demise, he is offered the opportunity to be transformed into a super hero, fighting machine with super speedy healing powers. He accepts the offer and transforms into the sarcastic, crime-fighting anti-hero, Deadpool.
The movie is set to be released in February 2016.
Bill Cosby deposition date set
Kendall Jenner reportedly dating Nick Jonas