The Trailer for Teenage Mutant Ninja Turtles 2 is here!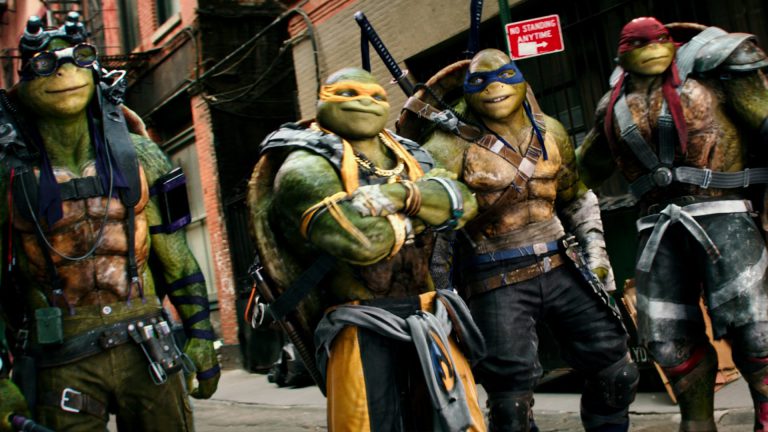 Due to be released in June 2016, we finally have a first look at the second TMNT movie, and it looks just as amazing, if not better, than the first!
Megan Fox returns as April and Arrow's Stephen Amell has joined the cast as Casey Jones.