This week on Home and Away….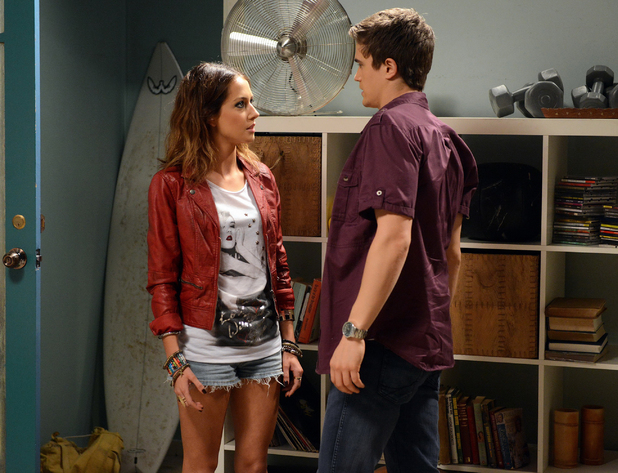 Leah makes amends with VJ and Zac, but Irene suspects she is still not herself. Kyle gets injured after the latest deal goes bad. Nate forges medical documents to get Ricky in to see Brax.
Brax is filled in on Gunno's threats to his family. Denny breaks up with Ash. Andy completes his personal training studies. Ash's sister Billie arrives back in the bay.
Ash finds a way for Billie to stay in the Bay. Oscar is frustrated with Andy's constant mentoring. Phoebe overhears that Kyle and Billie slept together.
Phoebe tries to cope with Kyle moving on. Matt returns and apologises to Josh and Evelyn. Hannah is unsettled by Andy moving in. Leah breaks down. Jett reveals that he wants to join the army.
Carrie Bickmore uses her Gold Logie win to talk about brain cancer.
The Royal Baby is here! See the first pictures.
Like What You See? Go HERE for more latest news.