This week on Home and Away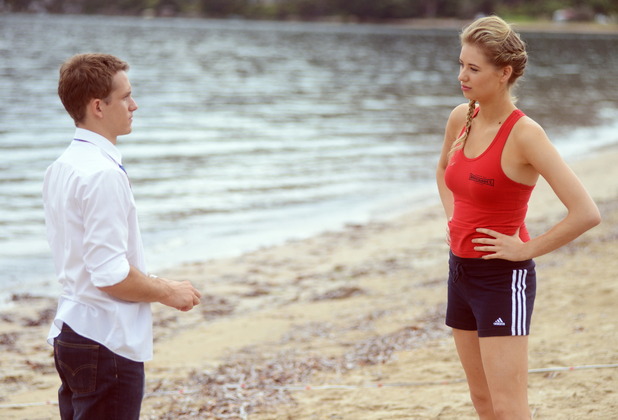 Brax decides he needs to break out of prison. The search continues for Leah as she begins hallucinating. Ricky has doubts over her parenting abilities.
Leah is found and agrees to have brain surgery. Ash backs out of helping Brax break out of prison. Leah gives Zac some very serious instructions for her operation.
VJ comes to terms with Leah's wishes. Hannah runs into a familiar stranger at the hospital.
Hannah is rattled by Sean's arrival in Summer Bay. Maddy is disappointed because Oscar seems to just want to be friends. Josh storms out of his own birthday party. Alf has a breakthrough in therapy.
Julia Morris cops it after posting bikini pic