This Week on Home and Away…..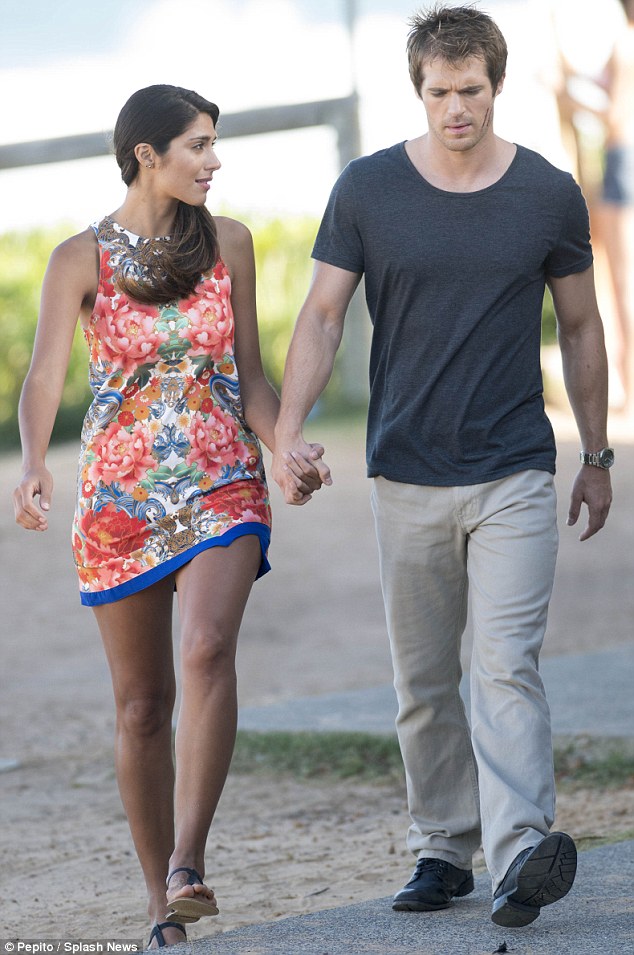 Andy is destroyed after discovering Hannah cheated on him. Evie and Josh's relationship is on rocky ground. Matt is trying to hide his hook up with the new teacher.
The aftermath of Hannah and Andy's breakup continues. Jett gets a surprise farewell party. Matt and Charlotte reignite their forbidden liasion.
Jett says his final goodbyes and leaves Summer Bay. Maddy finds out about Matt's affair with Charlotte. Billie traps Nate with a fake assault claim.
Ricky seems reluctant to spend time with her son. Nate is arrested for attacking Billie.
You May Also Like:
New Home and Away couple confirmed
MKR's Will and Steve getting their own show
Like What You See? Go HERE for more latest news