This Week on Home and Away..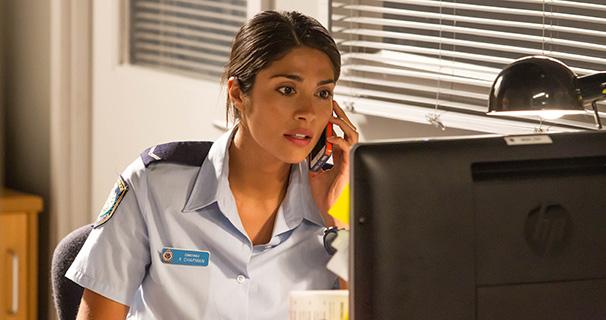 This week on Home and Away…
Will Hunter admit that he framed Billie? Is Phoebe willing to give Ash a second chance?
Olivia supports Hunter in the aftermath of his confession. Have Kat and Dylan found Charlotte's real killer? Ash and Phoebe try to get back on track.
Dylan grills Irene over Charlotte's murder. Ash challenges Dylan after finding out that he was abusive to Kat. Chris punches Andy.
Roo invites Maddy and Matt to move in with her. Oscar offers to accompany Skye to visit her Mum. Josh realizes that he needs to turn his life around.