This week on Home and Away…..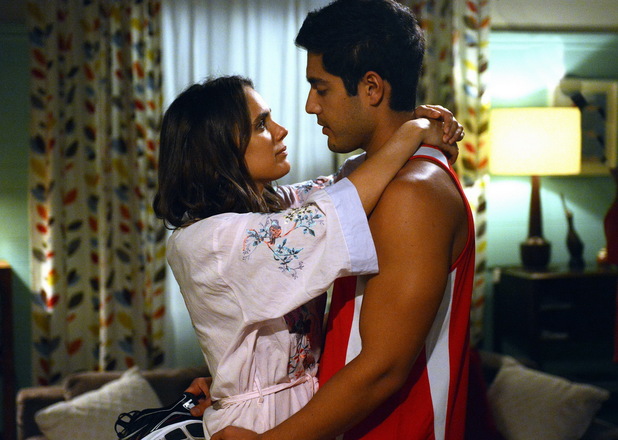 This week on HOME AND AWAY…
Maddy prepares to return to school and finish Year 12. Kat flirts with Nate. Ryan kidnaps Phoebe.
Andy and Hannah are more in love than ever. Nate goes out on a date with Kat. Oscar realises he wants to break up with Maddy but is torn when he realises how much she loves him.
Oscar breaks up with Maddy. Hannah succeeds in lifting her leg on her own. Evelyn tells Josh she's ready to take their relationship to the next level.
VJ and Jett try to convince their parents to let them participate in a real boxing match. Ricky has second thoughts about her relationship with Brax. Matt breaks up with Sasha. Denny kisses Ash. Oscar warns Josh to take care of Evelyn.
You May Also Like:
Rob Kardashain uses social media to put down big sister Kim
The Real Housewives of Melbourne, S2 E5 Recap – Cougars and Cat Fights
Is Prince Harry moving to Australia?
Like What You See? Go HERE for more latest news.