This week on Home and Away… Baby Braxton is coming!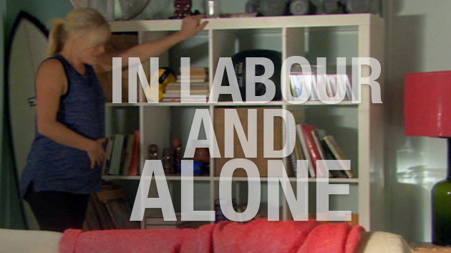 Ricky goes into labour and Brax has no idea. Jett has second thoughts about joining the army after Marilyn's heartfelt plea. Ash and Denny are forced to confront their awkwardness.
Ricky introduces her new baby boy. Ash and Denny finally talk and decide to give their relationship another chance. Phoebe and Kyle fight over Billie.
Leah's outbursts are getting worse. Hannah lets her hair down and Andy catches her flirting with another guy. Phoebe tells Kyle it's truly over between them and he needs to leave her alone.
Kat charges Matt with theft as Leah and Nate argue over what's best for him. Maddy reveals to Roo that she misses her old life without cancer. Evie and Josh attempt to mend their friendship with Maddy.
Ariel Winter officially emancipated
Like What You See? Go HERE for more latest news.