This Week on Home and Away – FINALE WEEK 2015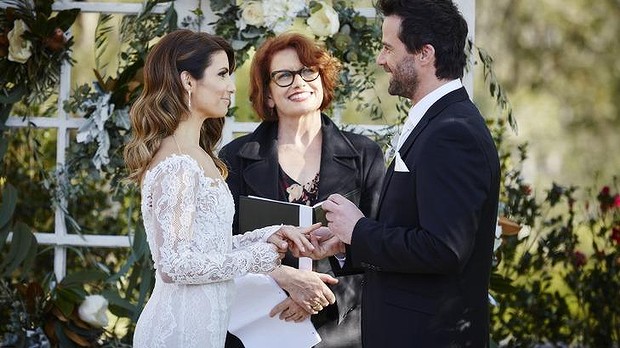 On the 2015 season finale of Home and Away….
Phoebe breaks up with Ash. Josh tells Andy that he should have let him die. Kat breaks down and tells Ash that she thinks Denny is dead. Olivia tells Hunter about her history.
Ash and Billie reunite. Charlotte tells Hunter the truth about Denny.
Leah and Zac get married! Charlotte threatens to reveal everyone's secrets at Leah and Zac's wedding ceremony. In the middle of the night a gun is fired – the night will end in tragedy.