This week on Neighbours…..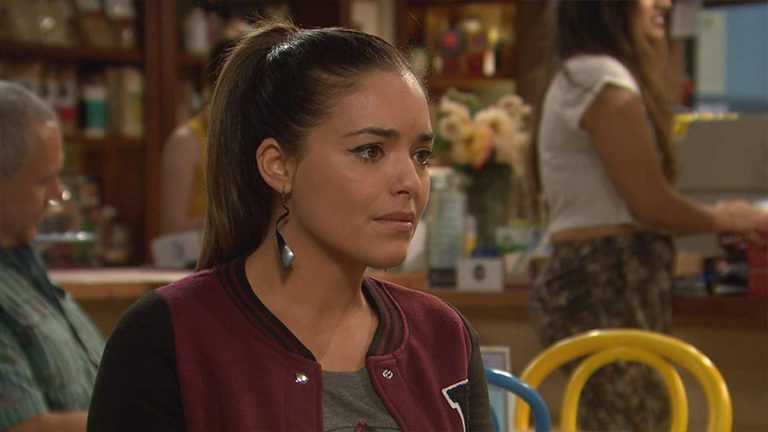 Paige reveals a life changing decision. Mark desperately tries to contact Tyler.
Is this the end for Tyler? Will he escape?
Mark and Paige see something alarming. Naomi relaunches Lassiters.
Will Nate and Aaron get together? Sheila is confronted by Jimmy.
Nate is the bearer of bad news. Who's going after Paige?
Jessie J makes Delta storm off The Voice set
Do these former MKR stars have a bun in the oven?