This week on Neighbours…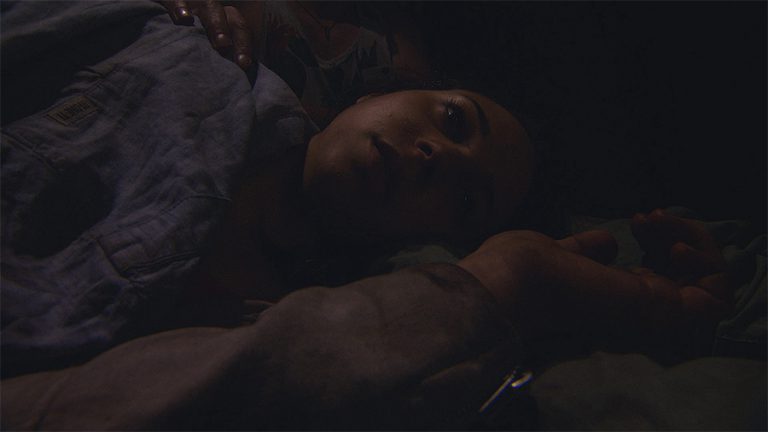 Will Imogen make it? Josh and Kyle discover more problems with the lake's plumbing. Will Imogen and Daniel be found before the unthinkable happens? Matt spies on Dimato. Can he put a stop to the dodgy man before he ruins his life?
The search for Daniel and Imogen continues, but Mark is left reeling after a phone call changes everything. Brad and Terese still don't know their daughter is missing. Josh tells Amber something that will changer her life forever! Tyler struggles to handle this latest blow.
Chris has some news that stuns Lucy and Lauren. Mark questions the Willis family over the sudden tragic turn of events. Two families struggle to keep it together. Can Lauren survive this latest blow?
Brad is told some news that he isn't ready to hear. Amber struggles with her guilt. Terese is in denial over this current tragedy. Can she find a way to pull through? Chris is left gutted after Nate's explosive outburst.
Bailey meets up with an old friend. The Canning family is shocked for words…. Lets hope it's good news! Are Chris and Nate over for good? Paul begins his treatment for Leukaemia, but will this diagnosis be his end?