Tim Campbell Unhappy with Anthony Callea's Portrayal on 'I'm A Celebrity'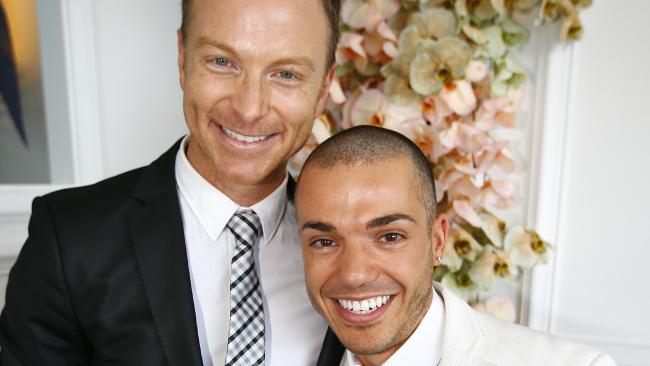 He has been the ever so doting husband since Anthony Callea entered the South African jungle on I'm A Celebrity… Get Me Out of Here! and now Tim Campbell has jumped to the defence of his loved one, blaming poor editing decisions on the show.
Tim took to social media to slam producers for 'carefully editing' footage to make for better TV and accused them of promoting Havana Brown following her disagreement with his Anthony on Sunday night's episode.
'Hard to say why we see 6 hours of a carefully edited 168 hours a week,' he wrote, before fuming: 'TV will milk it and influence people!'.
Havana called Anthony  'the rudest b****** in here', claiming Anthony had been 'abrupt' towards Laurina when she accidentally burned cheese over a pan.
You May Also Like:
Ronan Defends Himself Over Cheating Claims
Like What You See? Go HERE for more latest news