Toy Story 4 is set to be a 'romantic comedy' and not a follow on from the previous three movies.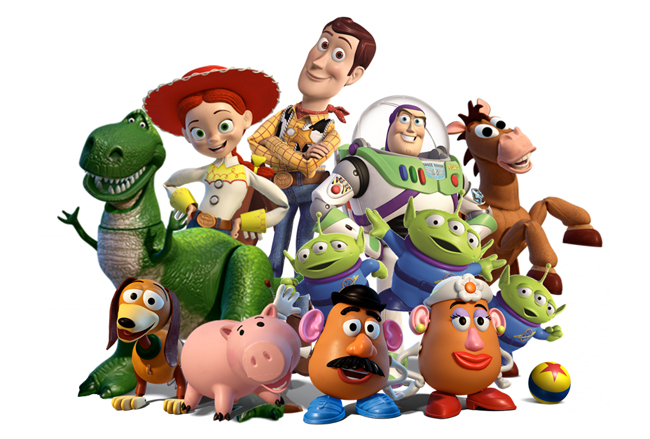 Last year, it was announced that a Toy Story 4 would be made – much to the annoyance of fans who thought that the end of number 3 wrapped up the franchise perfectly.
Pixar President Jim Morris has revealed that these fans may get their way saying that Pixar's plan for number 4 is to make it a romantic comedy and have no links to the previous movies.
"It is not a continuation of the end of the story of Toy Story 3," Jim told Disney Latino. "The third movie was over in a beautiful way and completed a trilogy."
He also said that the fourth movie wouldn't make way for a new franchise, it would be a stand-alone film.