Two and a Half Men's Angus T. Jones is Almost Unrecognizable!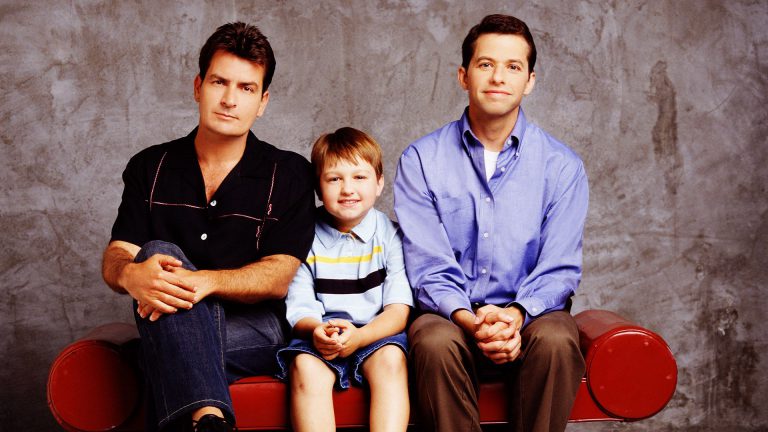 We watched him grow up over the years he was on Two and a Half Men, but Angus T. Jones, who played Allan's son Jake on the show was photographed recently looking almost unrecognizable!
The 22-year-old was spotted in Venice sporting a beard and long hair.
Angus first joined the show when he was 10-years-old. In 2010, he became the highest paid child actor in television history at 17, earning a reported $300,000 per episode.
However, in November 2012, he trashed the show in a surprising video posted on the religious website, The Forerunner Chronicles. "If you watch Two and a Half Men, please stop watching Two and a Half Men," Jones said. "I'm on Two and a Half Men and I don't want to be on it. Please stop watching it. Please stop filling your head with filth."
He left the show at the end of the 10th season, but made a cameo in the series finale.