UFC Champion Ronda Rousey to Star in Film Based on her Autobiography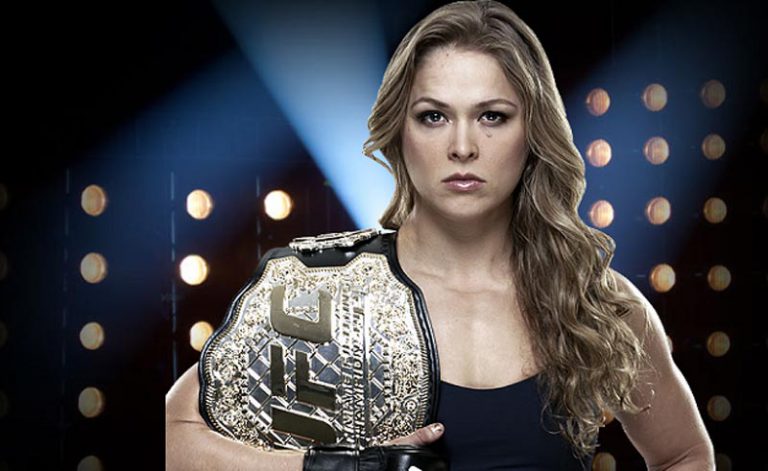 Following her dominant win Saturday night in Brazil where she defeated Bethe Correia in 34 seconds, UFC fighter Ronda Rousey is about to step into a new arena – becoming a movie star.
Paramount Pictures has secured the rights to her New York Times bestselling autobiography "My Fight/Your Fight," with Ronda playing herself.
Written by Ronda with her sister Maria Burns Ortiz, "My Fight/Your Fight" is an inspirational story celebrating her accomplishments and the extraordinary challenges she faced on her path to glory.
No date has been set as yet for when the project will go into production.
Report: Mick Fanning and wife reconcile after shark attack
Bobby Brown's wife rushed to hospital after Bobbi Kristina's funeral