Universal Announce The Little Mermaid Live Action Film!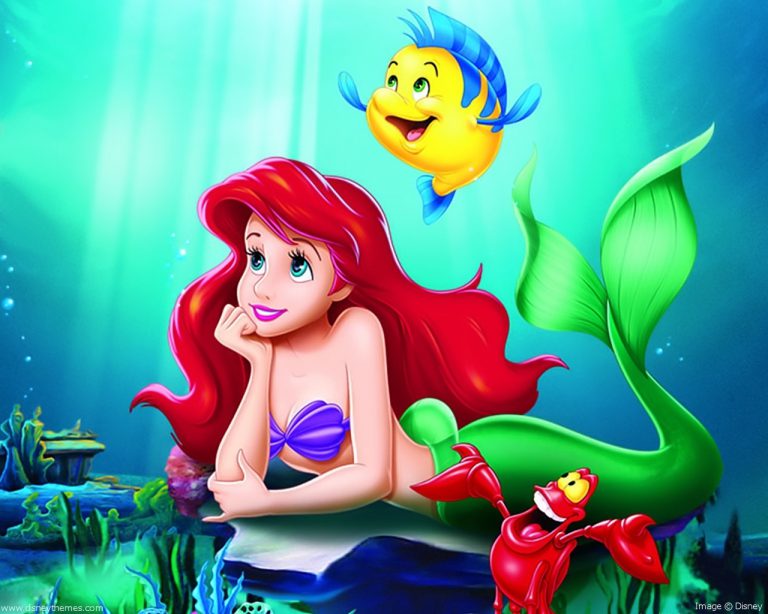 Universal Pictures has announced that it is making a live action movie of The Little Mermaid – and 18-year-old actress Chloe Moretz has been cast as Ariel.
Chloe has shot to fame with films like "Hugo" and "Dark Shadows" – and she is currently filming "Neighbours 2: Sorority Rising" alongside Seth Rogen, Zac Efron and Rose Byrne.
The movie will reportedly be based more around the original Hans Christian Anderson fairy tale – which is a lot darker than the Disney animation.
In the fairtytale, Ariel dies at the end, but there is no word yet as to whether this will happen in the movie.