Vaginal Steaming Leaves Woman with Internal Second-Degree Burns – a Warning to All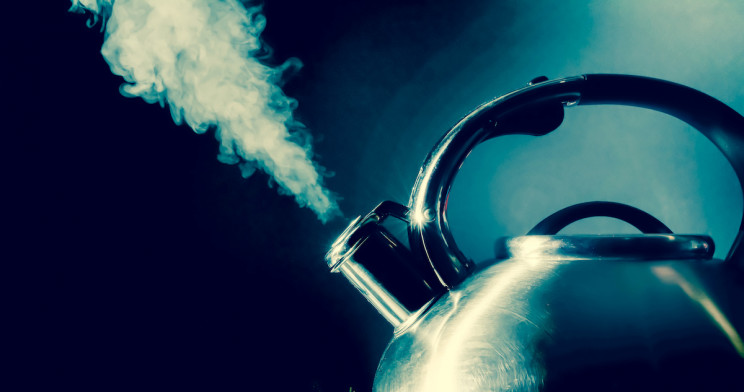 Vaginal Steaming Leaves Woman with Internal Second-Degree Burns – a Warning to All
A woman has received second-degree burns to the lining of her vagina and cervix after following a course of vaginal steaming recommended by her traditional Chinese doctor.
The unnamed 62-year-old woman tried the method "in an attempt to reduce vaginal prolapse," according to a case report in the Journal of Obstetrics and Gynaecology Canada.
The woman's doctor told her to prepare a "pan of boiling water mixed with herbal medicine and put this pan on the rim of her toilet bowl."
She then sat over the steam for roughly 20 minutes, doing this each day for a number of days. Later, after noticing she had bloody discharge, the woman took herself to the emergency department of her local hospital. Doctors there reportedly told her she had a second-degree burn on the lining of her cervix and vagina, which was causing the bleeding.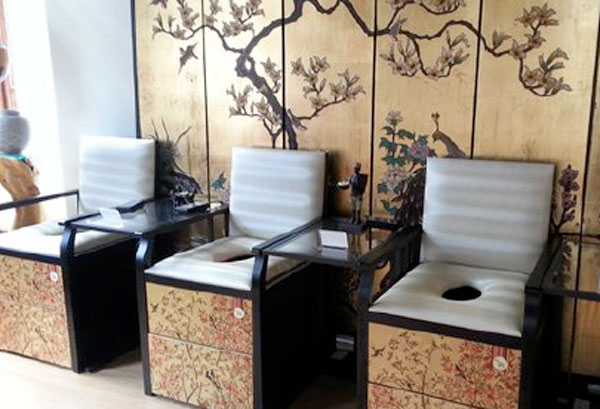 Surprisingly, the woman did not feel any pain, according to the report, which noted she was told to apply antibiotic ointment and wrap the affected area in gauze.
Vaginal steaming is an age-old natural remedy said to cleanse the vagina and uterus, regulate menstruation, and ease period cramps and bloating.
It gained popularity in 2015 after Gwyneth Paltrow endorsed it on her website, GOOP. This is despite any scientific evidence that it actually helps with any condition at all.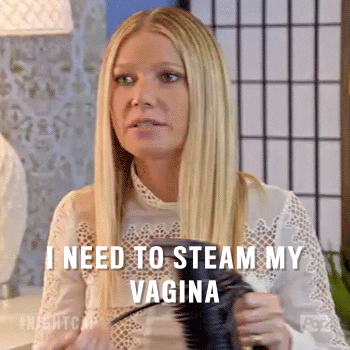 "It is an energetic release — not just a steam douche — that balances female hormone levels," Gywneth claims. "You sit on what is essentially a mini-throne, and a combination of infrared and mugwort steam cleanses your uterus, et al. If you're in L.A., you have to do it."
How a blast of steam up your hoo-haa could possibly have an effect on your hormone levels is totally beyond us. And I don't know about you, but I'd rather keep mugworts and infrared rays away from my lady flower if it's all the same, thanks.
There is absolutely no need to steam clean your vagina, ladies. It cleans itself quite nicely without any of that nonsense.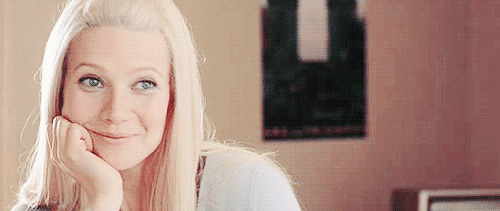 Source: Giphy