Veteran Actors Pose Nude to Support Marine Life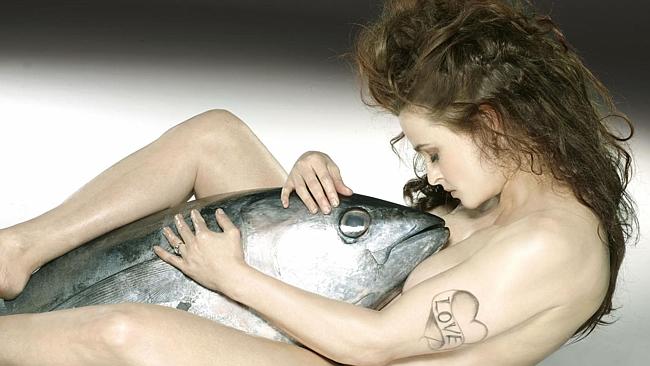 Dame Judi Dench, Helena Bonham Carter and and Julie Christie have all posed naked with fish for a photo shoot to help preserve marine life.
The Fishlove campaign is a drive to urge shoppers to buy only sustainably caught seafood.
Judi Dench, who is 80, said of the photo shoot – "The best part of the shoot was that it's not every day you get to cuddle a lobster. The worst part was, I didn't get to eat it!"
Are this Married At First Sight couple expecting a baby?