*Weekly Gossip Wrap-Up*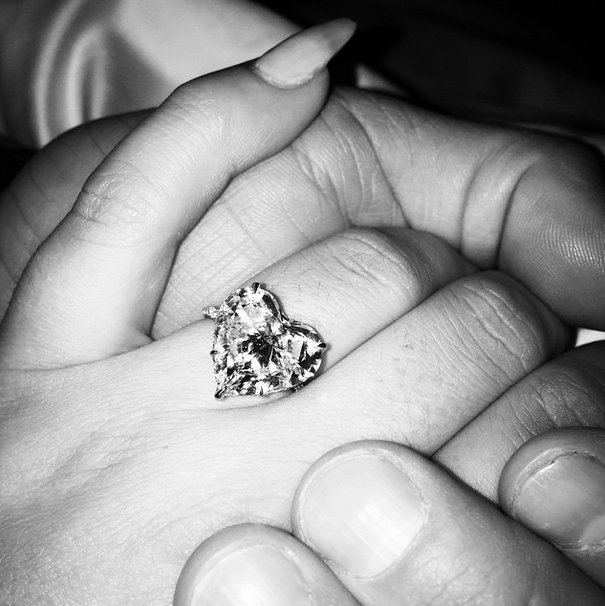 In case you missed anything this week, here are the stories that made headlines…
Jessica Simpson and her husband Eric Johnson obviously had a visit to the movies with Jessica posting a few raunchy snaps to her social media accounts – very Fifty Shades of Grey-esque. Fans opinions were split with some saying the pics were a little too much and other commending her for showing her love for her husband very publicly!
Lady Gaga and her longtime boyfriend Taylor Kinney got engaged! She announced the exciting news on social media, two days after Valentines Day, that included a photo of her heart shaped diamond ring.
"He gave me his heart on Valentine's Day, and I said YES!" she said. The pair met on the set of her 2011 music video 'You and I' and have been dating low-key ever since.
Grant Hackett has found new love! He showed her off while walking around the Gold Coast. She is Debbie Savage, who works as a trainer and has been helping Grant with his return to the pool, are said to have met at the Australian Institute of Sport, where Debbie works.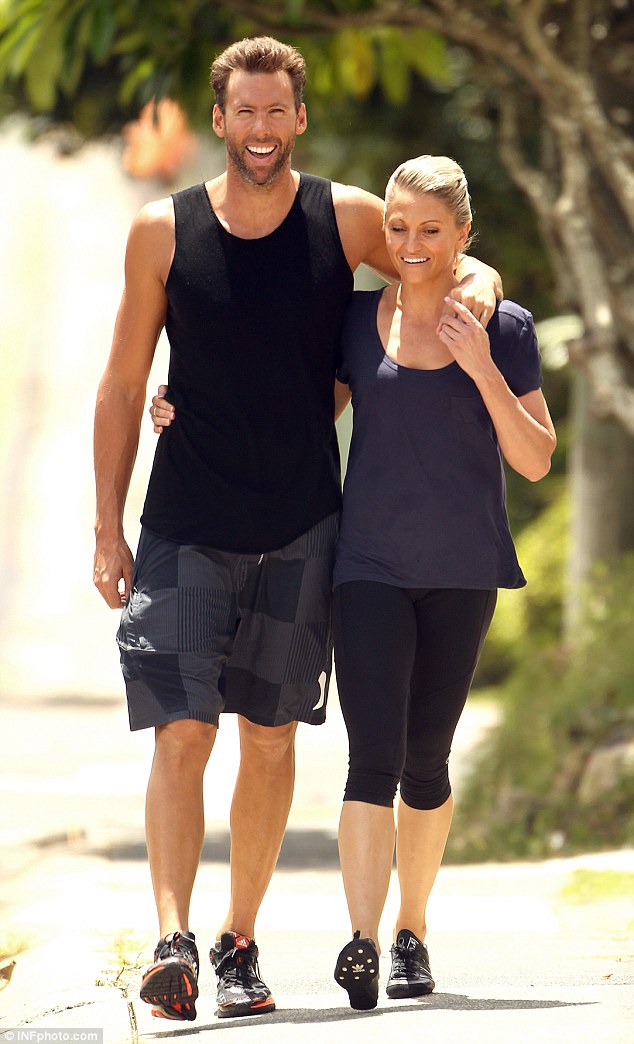 Radio personality Jane Hall revealed on her radio show that she is planning on visiting her doctor for tests as she has been feeling unwell after eating frozen berries. "I have eaten many of the berries and have been feeling unwell for a week or so," Jane said. She said she had been suffering both vomiting and diarrhea, both of which can be symptoms of Hepatitis A.
The Project host Carrie Bickmore has shown off her baby bump at 8 months pregnant, for a photo shoot with women's magazine Australian Womens Weekly. "I'm so excited," 34-year-old Carrie told the mag, "But I'm also slightly terrified. I think when you have done it once before, when you do it again, you know what you are in for."
Sad news for Julia Roberts, who's mother Betty Lou Bredemus has died at the age of 80. She had reportedly been suffering from lung cancer.
After 12 seasons, Two and a Half Men aired its very final episode Friday night. Ashton Kutcher told reporters that now he has some more time on his hands he is planning on spending some quality time with his family and Jon Cryer has written a book that will be out in April.