The Wiggles' Emma and Lachy are Married!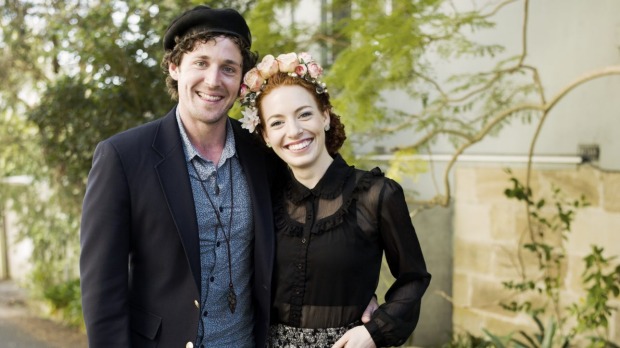 We have watched their 'wiggly' romance go from dating to engaged, and now Emma Watkins and Lachy Gillespie are married!
The announcement, which came from The Wiggles official Facebook page, included a gorgeous photo of the newly married couple.
The post said: 'We are so thrilled to announce, that Emma and Lachy were married yesterday in a beautiful and intimate ceremony surrounded by close friends and family. It was an incredible day and we know Emma and Lachy can't wait to share more with you soon. A big congratulations to the newlyweds from the entire Wiggles family.' ??
Emma also shared the picture to her Facebook account with the caption, 'Lachy. Love. Laughter. The best day of my life.'
Lachy was just as sweet, saying: 'Seeing Emma was the most magical moment of my life. Everything else just seemed to melt away.'
Congratulations! We can't wait for the next announcement!!
You May Also Like:
60 Minutes Crew Detained in Beirut
Like What You See? Go HERE for more latest news