The Will & Grace Reboot Has Been Renewed For a Second Season!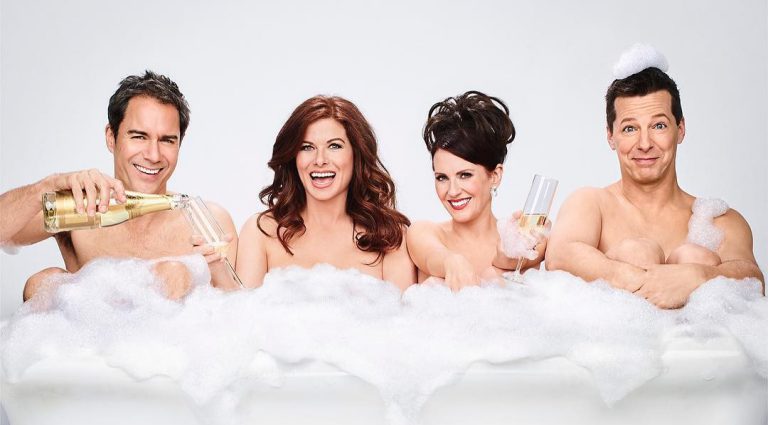 The Will & Grace Reboot Has Been Renewed For a Second Season!
Are you sitting down? Will & Grace has been renewed for a 13-episode second season!
NBC announced this exciting news at the Television Critics Association press tour in Beverly Hills on Thursday, August 3, and we are thrilled.
The highly anticipated first season of the reboot, which premieres later this year, has also been upped again from 12 to 16 episodes. Original cast members Eric McCormack, Debra Messing, Sean Hayes and Megan Mullally are all set to return for season 2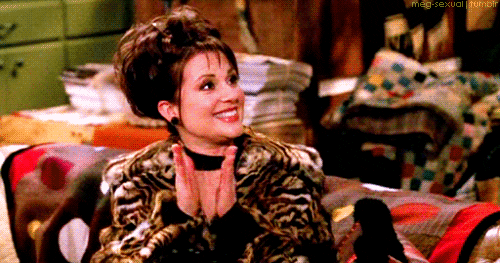 A reboot of the beloved sitcom, which originally aired from 1998 to 2006, was first announced back in April after a reunion video between the stars went viral. Since then, the cast members have shared behind-the-scenes snaps via social media.
We could not be happier to see that Karen Walker has retained her iconic hair for the rebooted series!!
Spent the last 3 days with these loons & boy, are my arms tired. @DebraMessing @SeanHayes @MeganOMullally #Will&Grace pic.twitter.com/FwioowjXdg

— Eric McCormack (@EricMcCormack) March 5, 2017
Just this week, the cast got together for ribbon-cutting ceremony for the show in New York City.
Debra Messing, 48, who plays interior designer Grace Adler, opened up about their first script read-through, describing the experience to Variety.
"We all came together and read and it felt like coming home," she said. "We laughed so hard. For the last year, it's been a confusing time and I haven't laughed very much, and to come back together and to laugh out loud and to be surprised by one another and to have new stories to tell and to have another opportunity to do it, it's a no brainer."
An Australian deal is all but finalised with the streaming platform Stan recently indicating that they had locked up rights to the series.
We can't wait for this!! Are you as excited as we are?
Source: Instagram/Sean Hayes and Giphy