Will Smith Denies he and Wife Jada Pinkett Smith are Divorcing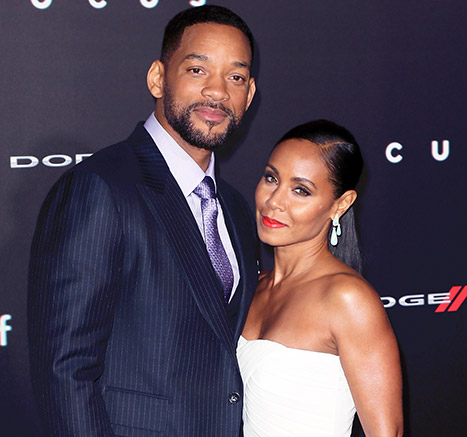 After years of divorce rumours, Will Smith has finally come out in defence of he and wife Jada Pinkett Smith's marriage by shutting down rumours the couple are headed for splitsville.
He addressed the rumours in a Facebook post:
"Under normal circumstances, I don't usually respond to foolishness. (Because it's contagious) But, so many people have extended me their 'deepest condolences' that I figured — 'What the hell … I can be foolish, too!', he wrote.
"So, in the interest of redundant, repetitious, over & over-again-ness … Jada and I are …NOT GETTING A DIVORCE!!!!!!!!!!!!! : -)
"I promise you all — if I ever decide to divorce my Queen — I SWEAR I'll tell you myself!"
Havana Brown engaged to manager