Will The Block see the axe in 2016?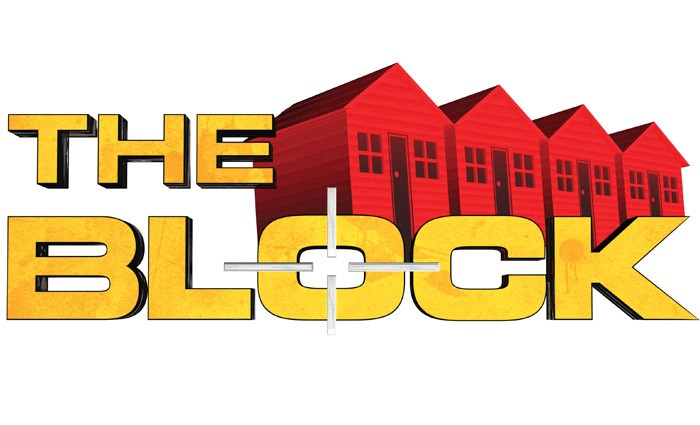 The future of Channel 9's The Block is currently hanging by a thread with whispers that after the current season airs, we wont be seeing another one in 2016.
Nine program chief Andrew Backwell says he will monitor the ratings for the current series of The Block, which starts Sunday night, before making a decision on the program's future.
The news comes after The Block Triple Threat received disappointing ratings at the start of the year.
Nine has admitted it made a mistake with Triple Threat having nearly three weeks of eliminations before contestants renovated an apartment block in Melbourne's ritzy South Yarra. The series ended up running for three months.
The new series of The Block has been nicknamed The Blocktagon because it features an octagonal eight-storey former Hotel Saville, has been stripped back to basics.
There are no eliminations, all episodes run 60 minutes maximum, and Thursday nights have been dropped. None of the contestants have much renovating experience.
Sarah and Freddie celebrate wedding anniversary
Emi and Marie win The Hotplate
What actually happened in THAT rose ceremony on The Bachelor?