Woman 'Never Felt so Turned off' by Nickname in Boyfriend's Failed Attempt at Talking Dirty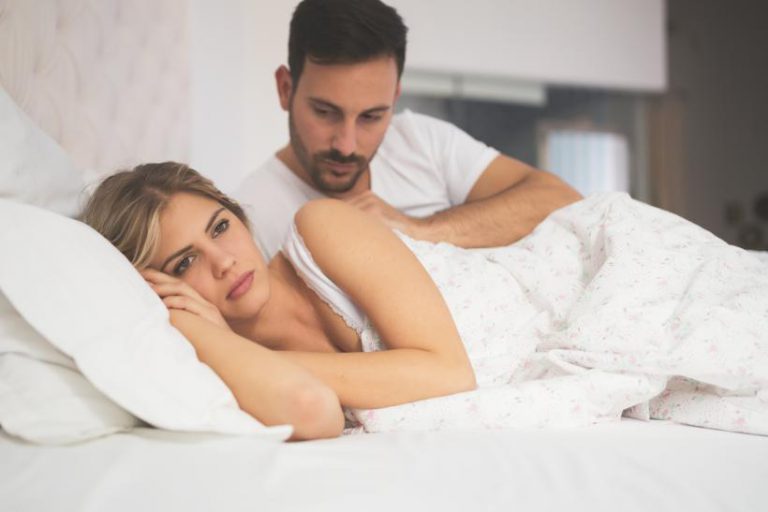 Woman 'Never Felt so Turned off' by Nickname in Boyfriend's Failed Attempt at Talking Dirty
A woman has considered dumping her boyfriend after his attempt at talking dirty failed miserably.
In a bid to spark more passion, the woman asked her partner to spice things up when it comes to their sex life. He opted to talk dirty to her in the key moments of their activities and failed spectacularly, calling her "my dirty little tomato", and managing to turn her off completely.
Honestly, that is such a funny thing to say that any momentum that may be lost would most likely be due to the resulting fits of giggles.
But not for this woman. She is considering ending the relationship over his poor choice of words. She took to Reddit to ask for advice on what she should do now.
"So me and my boyfriend have been dating for 6 months, we have a pretty normal relationship but we get into a good amount of arguments usually it revolves around stupid things that he says," the anonymous woman wrote.
"A lot of times I don't find my boyfriend that attractive, I've managed to not let this affect how our relationship has gone because I really love him but I don't know if I can take this anymore," she continued.
"The sex we have used to be amazing, but as of recently, I've been asking him to spice things up. He's managed to make some changes because he just likes pleasing me and does love me a lot but, today was kind of the last straw. We were having really good sex but then in the heat of the moment, he said something like "You're my dirty little tomato" and I've never felt so turned off by him."
Revealing that her relationship has been on the rocks recently, the woman implied that she didn't seem to like him much at all.
"It's not only this comment but so many more of the stupid shit that he says. All he does is play video games, he's super dirty, he's done disgusting things, and I just don't think I see a real future aside from the one he's already made for me."
She ended her post by saying that she doesn't want to be with someone who is going to call her that during sex and consider it spicing things up.
I dunno, lady. It certainly got your knickers in a twist!
Source: Reddit and Giphy