Wonderland is About to Turn Up the Raunch Factor!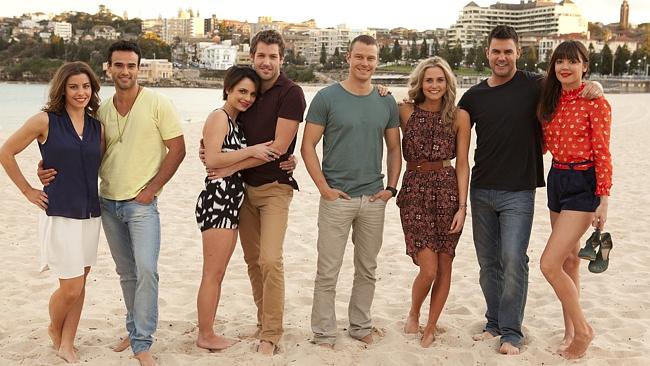 Wonderland fans – Channel 10 has stuck to their promise of raunching up the storylines for Season 3 with threesomes, sex in an alleyway and unwanted pregnancies all written into the plot!
Anna Bamford and Tim Ross, who play brother and sister Steve and Miranda Beaumont on the show, have admitted to The Daily Telegraph that the new scenes were challenging.
Image Credit: Daily Telegraph
Anna said she wasnt part of the major sex scenes, but her character gets involved with a sex addicted man.
"It's her first relationship with a man who is purely based on sex. It was certainly interesting – I've never acted in sex scenes like this before so it was something new for me to do on screen. There's 20 people standing around and cameras there – it is no way romantic in any way, shape, or form."
Tim admitted that he hired a personal trainer to get in shape for his sex scenes.
"There's definitely a lot more sex and a lot more skin. I had a nude day coming up and I only had a couple of weeks notice to get the gear off so I hired a personal trainer. I spent a lot of time in my apartment naked to prepare for it. Luckily, I live with my girlfriend."
Word is that the last 2 seasons were 'tame' compared to Season three.