Yellow Wiggle Emma Watkins Swaps her Skivvy for Elegance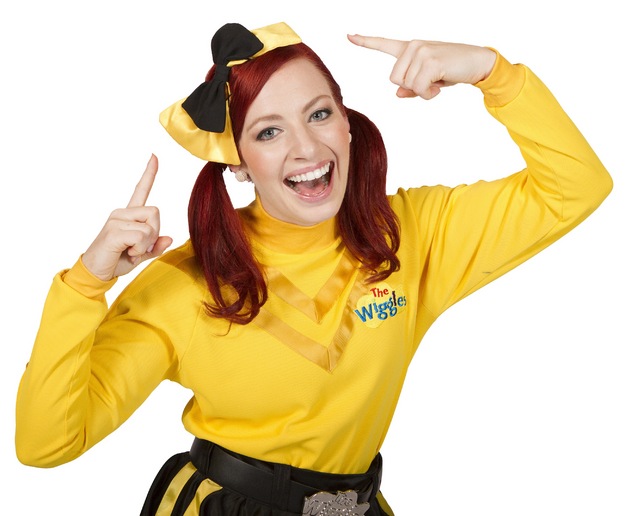 Yellow Wiggle Emma Watkins has shown off a more elegant side of herself in a high-fashion photo shoot for the same designer who is making her wedding dress.
Emma, 26, looks very different to her onstage personality, posing in a dress made by Suzanne Haward.
'We wanted to do a shoot to show Emma in a different light, so we put her in the polar opposite of a yellow gown,' a spokesperson told Daily Mail Australia on Friday.
'The black is a such a beautiful contrast with her hair and complexion,' they added of the special creation, featuring 'layers upon layers of tulle skirt and a luxe mesh bodysuit underneath'.
Emma and her man, 'purple Wiggle' Lachy, 29, are set to tie the knot this year in what will be the first Wiggle wedding yet.
Earlier this year, they revealed to Daily Mail Australia that they will say 'I do' in Sydney in April.
You May Also Like:
Tipsy Bachelor Contestant Spills Show Details
Whoopi in the Medical Marijuana Business
Like What You See? Go HERE for more latest news