Your First Look at Disney/Pixar short, Riley's First Date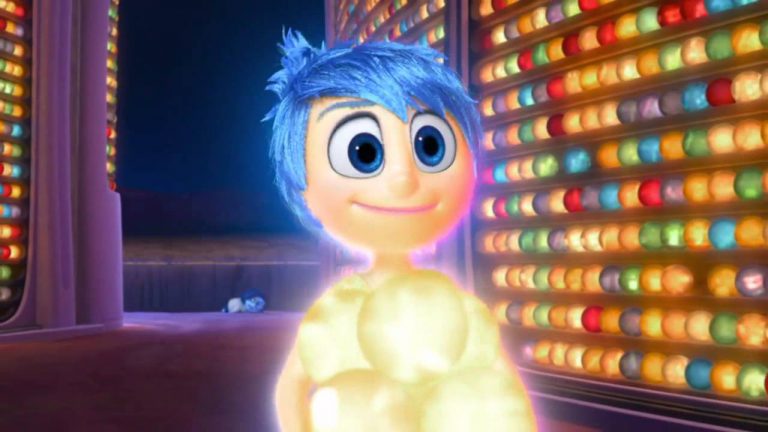 After the huge success of Disney/Pixar's Inside Out, fans have been eagerly awaiting the second installment of the movie.
So for now, while we all wait in anticipation, a follow-up short titled Riley's First Date will be released in October!
The short takes place one year after the events of the film. Riley's First Date finds our title middle schooler now 12 years old, settled in with her family in San Francisco and starting to attract the attention of boys,.
It will be included as an exclusive bonus on the October 13 Digital HD release and the November 3 Blu-ray releases of Inside Out.
Jimmy Barnes and family narrowly miss Bangkok blast