Zayn Malik Ends Engagement to Little Mix's Perrie Edwards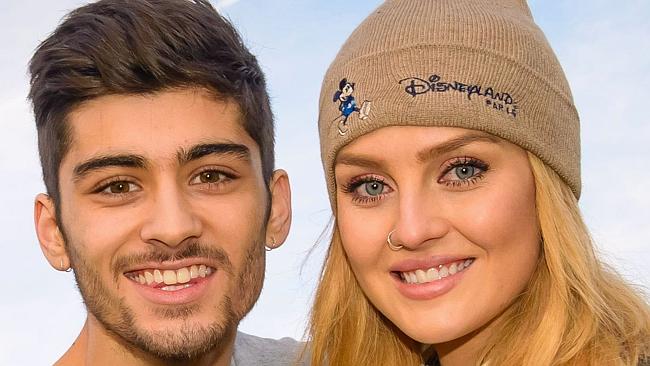 People is reporting that ex-One Direction member Zayn Malik has ended his engagement to Little Mix's Perrie Edwards – only four months after leaving the band for her.
Reports say that the breakup happened two weeks ago, with Zayn ringing Perrie to tell her it was over.
"She's been putting on a brave face, as Little Mix have had promotion to do, but she's obviously devastated," a source told People. "Perrie's being supported by her band mates, but she's really in pieces about this."
Zayn announced in March that he was quitting One Direction to work on his relationship with Perrie after it was reported that he had cheated on her.
Queen Margrethe photographed smoking around her grandchildren
The Honest Company slammed for sunscreen fail
Will Smith defends he and wife Jada's marriage